How to Choose the Suitable Crusher Machine?
author:dahua time:2018-05-25
With the economic development, mining crushing industry develops rapidly. However, many clients don't know how to choose the suitable crusher machine? Here, I will give you the advice.
The most important thing for the selection of crusher is mainly according to its own beneficiation process, which is suitable for its own output and finished product size. One set of complete production line needs several types of crusher for better production. In addition, the crusher's quality cannot be ignored and the wearing parts, motor linear plate are also the important standard.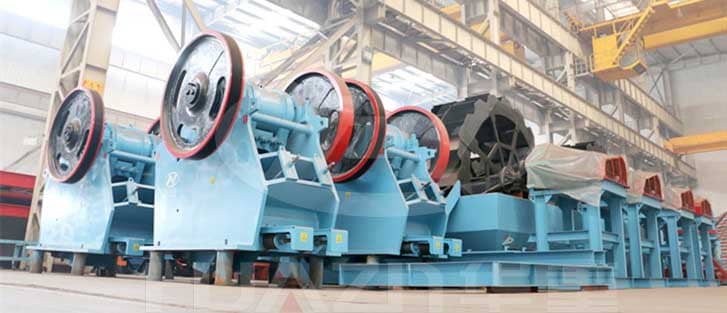 Mineral crushing machine is used for the crushing of various kinds of rocks and the crushing principle differs from the product granularity.
1. Jaw crusher - it has large crushing ratio, uniform granularity, simple structure, easy operation and low cost.
2. Impact crusher - it is suitable for the crushing of medium hard materials, such as the limestone for cement plant, which has the advantage of high output and small discharged particle size.
3. Vertical impact crusher - also called as sand making machine. It is widely applied for the medium and fine crushing and shaping of hard and brittle materials. PLS impact crusher is the most suitable crusher for the construction sand and road sand making.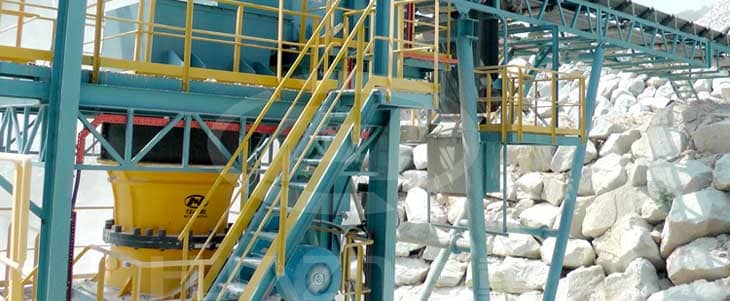 4. Complex crusher - it is applied in the fields of mining, metallurgy, building materials and chemical industry.
5. Hammer crusher - the crushed materials are brittle materials like coal, salt, gypsum, alum, brick, tile, limestone and so on.
Luoyang Dahua has the history of 60 years, from the filed exploration, equipment type selection, installation, and debugging to the final production acceptance, our company will provide the overall solution, send the professional technical team to the customer site for training, helping them to maximize value in a short time. Welcome the old and new customer contact us: lydhchina@huazn.com