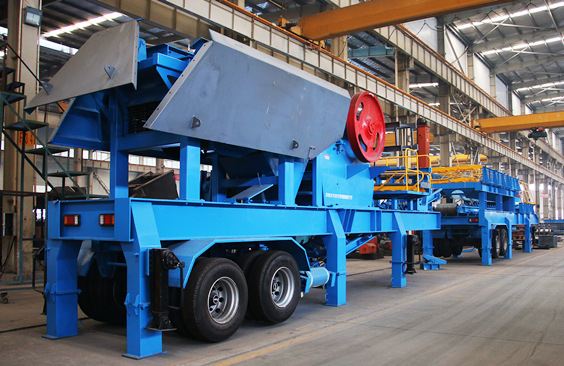 Mobile Crushing Plant
Processing Capacity: 30-500 tph
Max Feeding Size: 350-800mm
Output Size: 0-80 mm
Processing Material: various kinds of stone and ore, bituminous concrete.
Crushing Ability: primary crushing, secondary crushing, fine crushing
Application Fields: highway, high speed railway, mining, construction, metallurgy
Description
Tyre Mobile Crushing Plant is a whole set crushing and screening line. It is formed by placing all the relevant crushing equipments together on one or several pull-type or wheel-type trailer. such as material silo, vibrating feeders, primary crushing equipments, multilayer vibrating screen, secondary and fine crushing equipments, conveyors, sand washers, electrical apparatus control system,etc.
Our mobile crushing plants have been exported to Indonesia, Sri Lanka, Singapore, Uzbekistan, Bangladesh, South Africa, Nigeria, Tanzania, Uganda, Rawanda, Peru, Chile and over 90 countries.
About mobile crushing plants price, we provide 100% factory price and maximum discount for you. If you are new in this industry, we will provide professional suggestions and solutions for you. Welcome to visit our factory and company in China.
★According to the specific crusher model, hot sale mobile crusher types include mobile jaw crusher, mobile impact crusher,mobile cone crusher and mobile sand making machine.
Features
1. Mobile crushing plant is convenient to do transportation and transition applying standard wheel, axis and steering shaft.
2. Flexible configuration meet the different projects need, it can be divided into primary crushing stage, secondary crushing stage and fine crushing stage, three stages crushing system can work independently.
3. Every crushing stage is mobile and flexible combination with features of light weight, short length, well-adapted and flexibility.
4. Multi-function vehicle equipment with features of high performance, high efficiency and reliable.
5. Complete and easy to install, it can start production after connect the power.
6. Simple operation, which can be set to be integrated operation control or chain control.
Parameter
Model

Basic

Configuration

YD60

YD120

YD150

YD200

YD300

Granularity(mm)

0-40

0-80

0-80

0-80

0-80

Capacity(t/h)

60-80

80-100

120-150

150-200

200-350

Primary Crushing

Feeder

GZD300×95

ZSW380×95

ZSW420×110

Primary Crusher

DHKS3020

ASD3625

C1008

JC110

JC125

Secondary Crushing

Vibrating Screen

3YA1545

3YA1860

3YK2160

3YK2460

3YK2475

Secondary Crusher

Medium Hardness

PFQ1110

PFQ1310

PFQ1313

PFQ1315

PFQ1320

Ultra hardness

GPY100-MF

GPY100-EC

GPY100S

GPY200S

GPY200S

Fine Crushing

Vibrating Screen

3YA1536

3YA1545

3YK2160

3YK2460

3YK2460

Sand Making Machine

PL700

PL850

PL850

PL1000

PL1200

Auxiliary Equipment

Mobile belt conveyors, hydraulic supporters, iron separators, electric control system and etc.
Machine Photo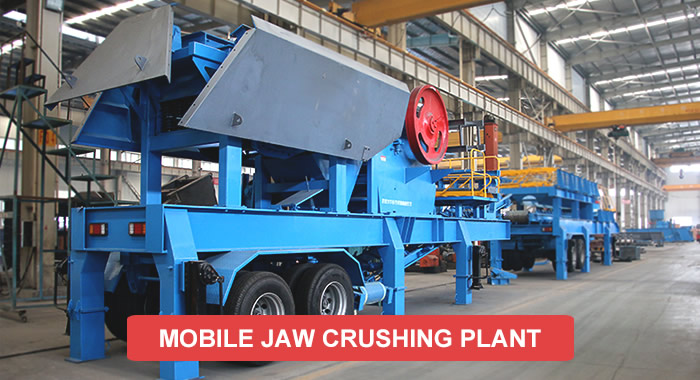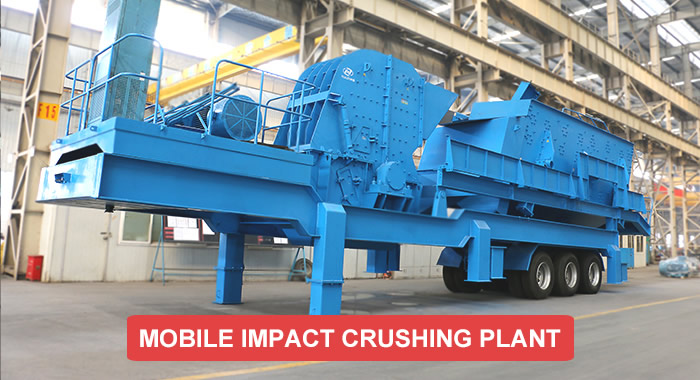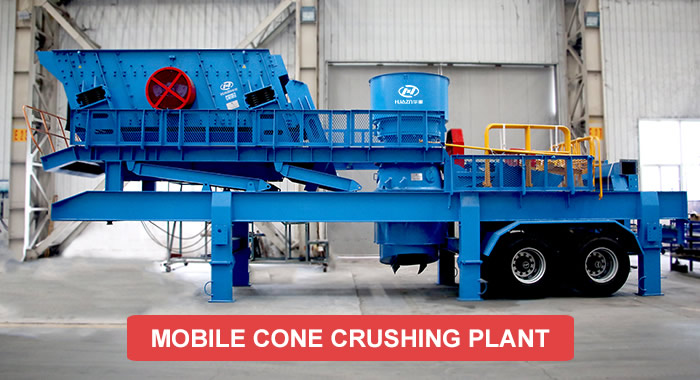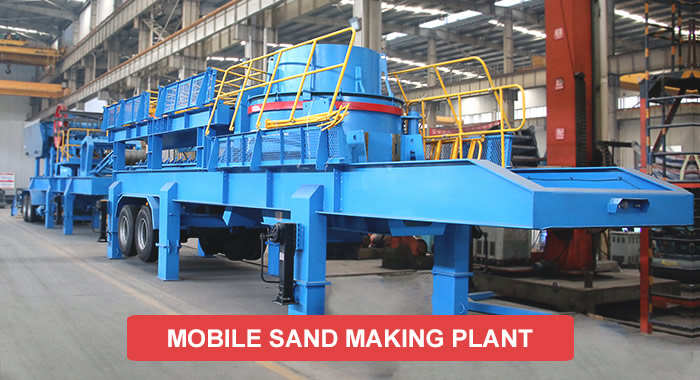 Customer Cases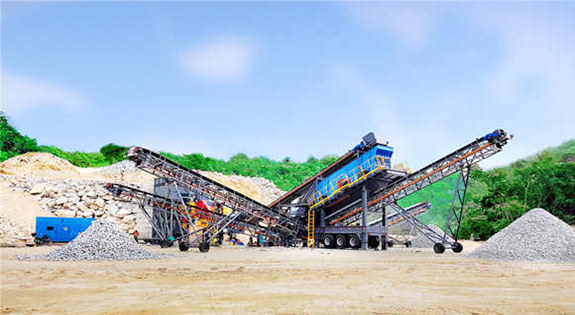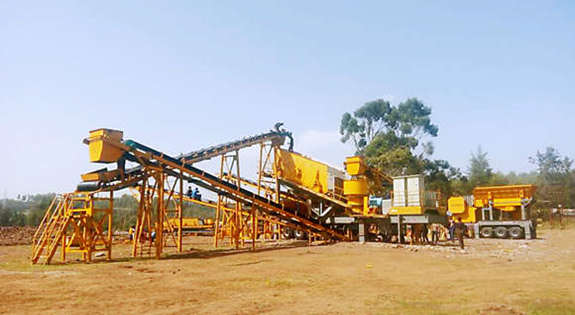 Get Solution & Price Right Now!
leave your message here, we'll send you an Email immediately.