INTRODUCTION OF STONE CRUSHING PLANT
Stone crushing production line (stationary stone crusher plant),also known as stone crushing screening plant, mainly consists of vibrating feeder, jaw crusher, cone crusher/impact crusher, vibrating screen, belt conveyor, electric control panel,dust removal equipment,etc.
The company provides the complete solution for 100-2000tph stone crushing by the advanced design and reliable equipment which is according to the customers'need.
Besides this kind of fixed crushing line, we also have mobile crushing screening plant for sale.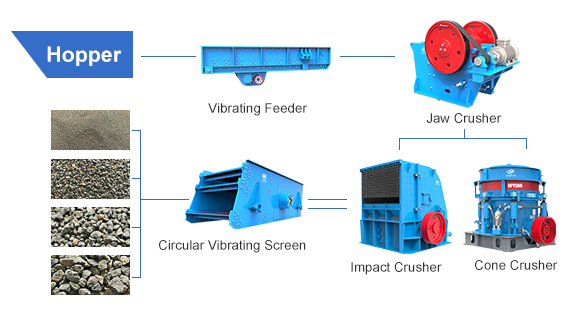 TYPES OF THE MATERIALS
Stone crushing plant is widely used for the crushing of various kinds of stones and minerals such as limestone, granite, aggregate, marble, basalt, gravel, quartz, pebble, cobble, dolomite, calcite and other materials in mining, quarry,construction and other industries.
ADVANTAGES OF STONE CRUSHING PLANT
For over 200 kinds of stones ores crushing screening. Customized solution according to your specific needs.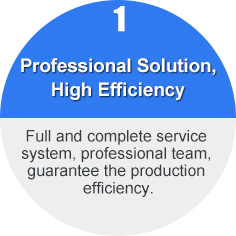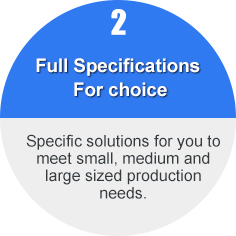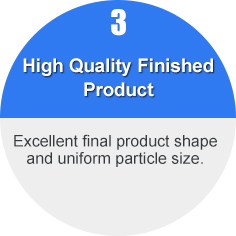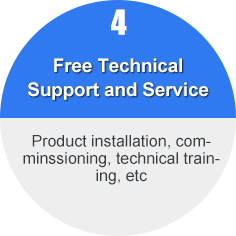 APPLICATION OF STONE CRUSHING PLANT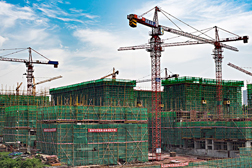 Building Waste Processing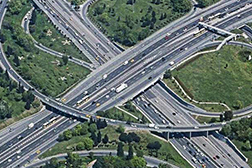 Infrastructure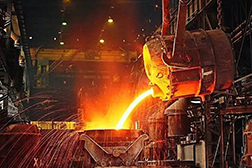 Metallurgy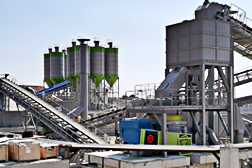 Chemical Engineering
RELATED PROJECTS
Specific solutions for you to meet small, medium and large sized production needs