INTRODUCTION OF ORE CRUSHING PLANT
Ore crushing production line (stationary ore crusher plant),also known as ore crushing screening plant, mainly consists of vibrating feeder, jaw crusher, cone crusher/impact crusher, vibrating screen, belt conveyor, electric control panel,dust removal equipment,etc.Meanwhile, Dahua can help many domestic and foreign plants customize and upgrade the main machines.In the ore processing industry, Dahua serves each customer wholeheartedly by using the 60 years of experience accumulated.
The company provides the complete solution for ores crushing by the advanced design concept and reliable equipment which is according to the customers'need.
TYPES OF THE MATERIALS
Ore crushing plant is widely used for the crushing of various kinds of minerals such as iron ore, manganese ore, magnetite ore,gold ore and copper ore etc.

Zinc ore

Rare earth ore

Magnesium Ore

calcite

Nickel ore
ADVANTAGES OF ORE CRUSHING PLANT
For over 200 kinds of stones ores crushing screening. Customized solution according to your specific needs.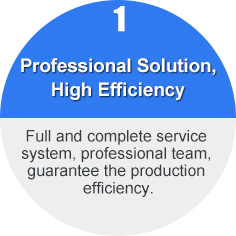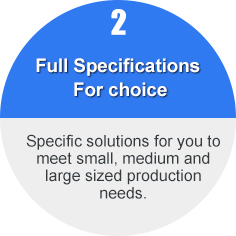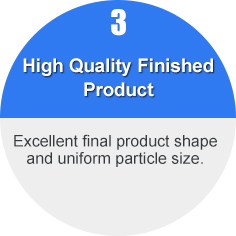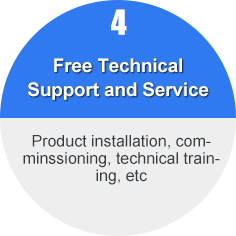 APPLICATION OF ORE CRUSHING PLANT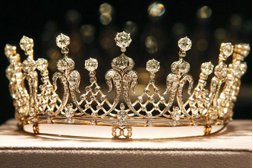 Jewelry Priduction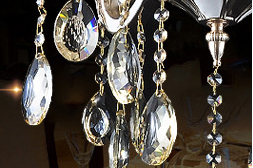 Decoration Field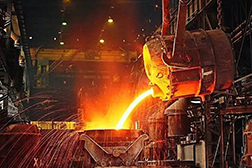 Metallurgy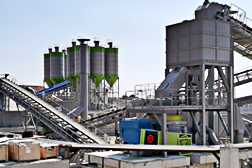 Chemical Engineering
RELATED PROJECTS
Specific solutions for you to meet small, medium and large sized production needs