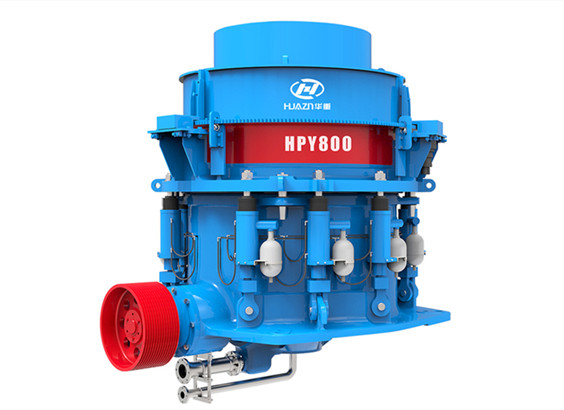 HPY Multi-cylinder Hydraulic Cone Crusher
Processing Capacity: 60-1100 TPH
Max. Feed Size: 0-350 mm
Output size: 6-51 mm
Applied Material: Granite, diabase, basalt, pebble, limestone, dolomite, ores,etc.
Application Fields: mining, metallurgy, construction material.
Customized Service: Small, medium and large models can be customized to meet your needs.
Description
HPY Series Multi-cylinder Hydraulic Cone Crusher is one of advanced cone crushers in China, which is developed and manufactured by our company. The machine is one kind of high-class product combined with mechanical technology, electrical technology, hydraulic technology and advanced crushing technology. HPY cone crusher adopts high strength casting-steel frame, alloy forging main shaft and high precision straight bevel gear driving structure, combined with multi-chambers selection and automation control system, which fulfills the performance and advantages. HPY cone crusher can be widely used in secondary and fine crushing work for all kinds of hard materials and rocks to meet customers' various needs for crushing.
Application of Hydraulic Cone Crusher
1.For granite, quarry stones, rocks, aggregate, basalt, limestone, gold ore, iron ore, etc.
2.Common final output size:0-10mm, 10-20mm, 20-30mm, 30-40mm, etc.
3.Hot sale capacity:60-100t/h, 150-200t/h, 200-300t/h, 300-400t/h, 500-600 etc.
★ We have single/multi-cylinder hydro cone crushers for sale, full models for choice, meeting your different needs.
Features
High Productivity
HPY cone crusher combined with the optimal crushing chamber, large eccentricity, the optimal swing frequency and the laminating crushing principle, which makes the performance of HPY cone crusher more stability, getting more greater throughput, higher productivity and better products shape.
High Load Capacity
Optimization design of strong frame and high strength of fixed shaft structure, unique hydrodynamic lubrication design of copper bush, smart and reliable overload protection system.
Automation
Automation control system can achieve the overloading protection, iron protection, discharging opening adjustment and cavity clearing , can can also constantly monitor the cone crusher conditions such as oil temperature, oil pressure, motor load and discharge opening,etc..
Wide Applicability
HPY series cone crusher has two types: standard type and short head type. There are several of chambers can be chosen for each type. The chamber of cone crusher can be changed by changing liner, pulley and adapter ring to meet requirement of different production process and application.
Low Installation Cost
Integral steel base frame ensures easy installation, short time-cost and minimum installation cost of HPY series cone crusher.
Parameter
Model
Power
CSS(mm) / Throughput Capacity(t/h)
(kw)
6mm
8mm
10mm
13mm
16mm
19mm
22mm
25mm
32mm
38mm
45mm
51mm
HPY200
160
60-75
70-90
85-115
115-145
135-175
145-185
155-195
165-215
185-230
205-245
 
 
HPY300
220
75-95
100-130
110-140
145-180
170-215
190-230
220-260
225-275
245-320
300-375
345-430
 
HPY400
315
 
105-140
135-170
180-225
215-275
250-320
275-345
285-365
315-425
350-480
400-540
455-615
HPY500
400
 
135-170
170-220
225-290
270-345
310-400
340-425
360-450
400-530
425-585
500-670
560-770
HPY800
630
 
 
240-335
315-420
375-500
420-540
465-590
490-725
545-790
585-920
670-990
765-1100
Remark: The capacity above is subject to limestone with density 1.6t/m³ under the condition of open-circuit, which is 15-30% lower than it under the condition of closed-circuit.
Structure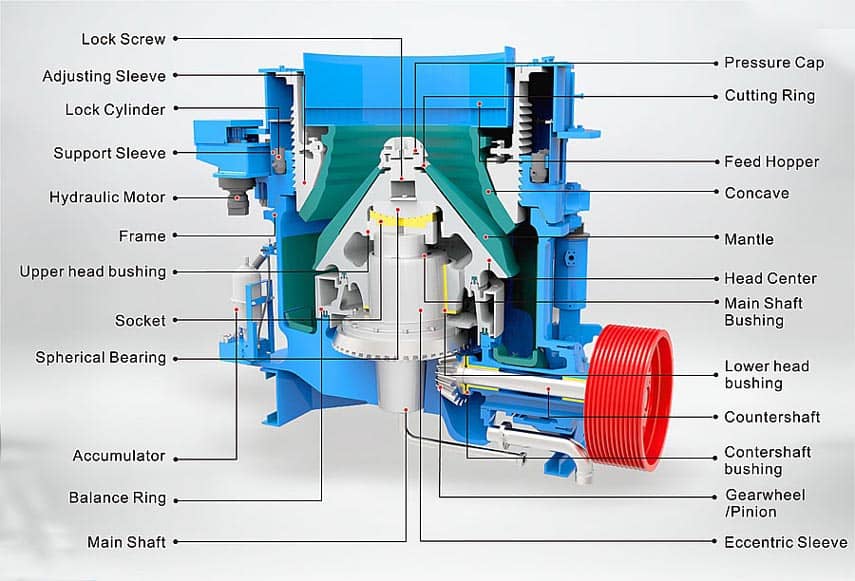 Machine Photo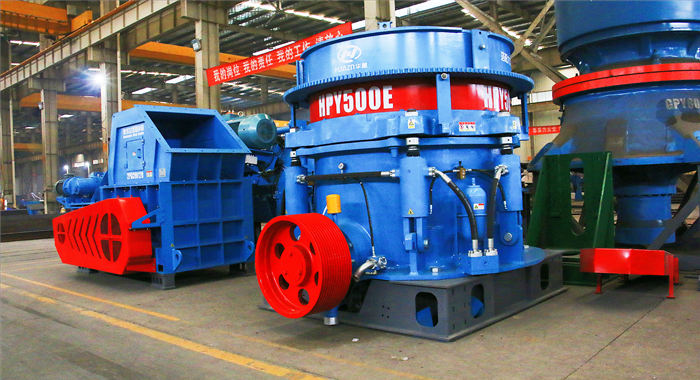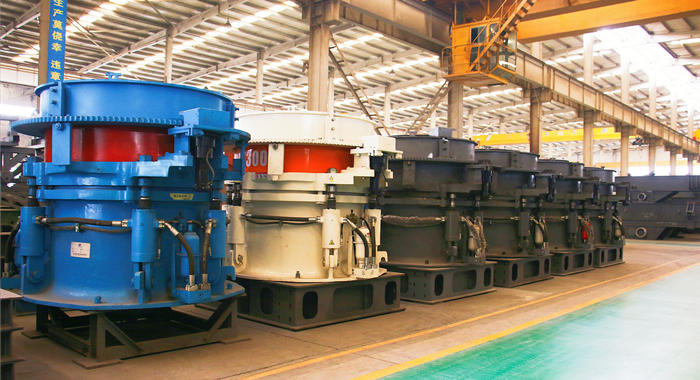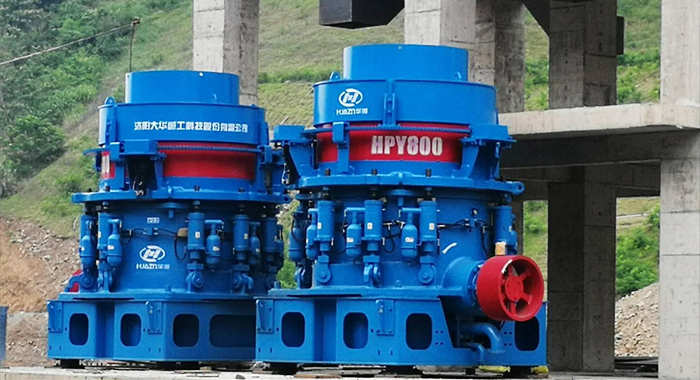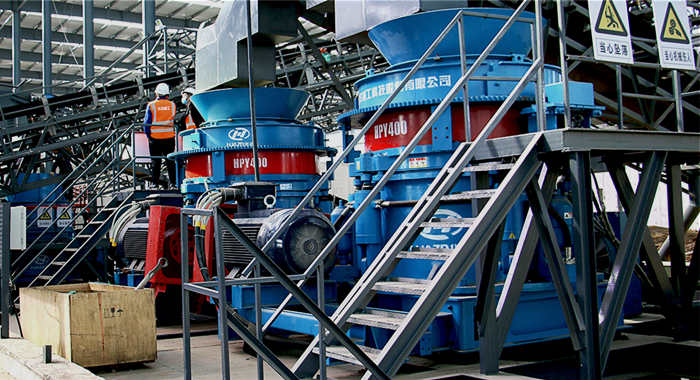 Customer Cases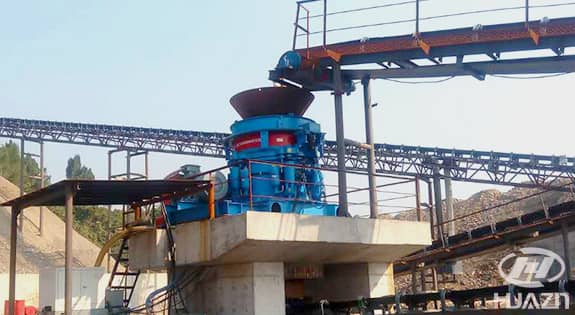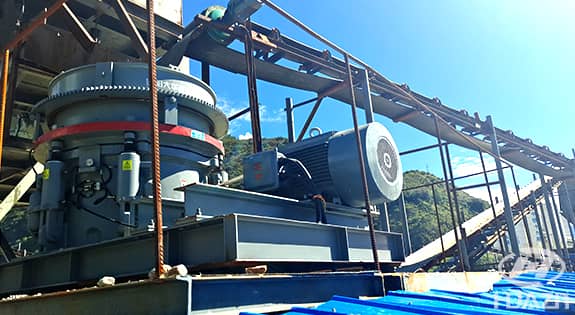 Get Solution & Price Right Now!
leave your message here, we'll send you an Email immediately.