INTRODUCTION OF SAND AND AGGREGATE MAKING PLANT
Sand and aggregate making production line mainly consists of jaw crusher, sand making machine, sand washing machine,vibrating screen,vibrating feeder,belt conveyor,etc. It is widely used to provide high quality aggregate for construction, building, highway, railway, etc.
The hot sale sand making production line includes artificial sand making plant, silica sand making plant, plaster sand making plant, etc.
The company can design complete solutions and contract overall projects for sand and aggregate plant with below 2000 TPH. Besides this kind of fixed crushing line, we also have mobile sand and aggregate making plant for sale.
Wet sand making and dry sand making process both are the main methods for the prouction of artificial sand. Wet sand making method is a sand making mode that using sand washing machine to achieve roundness of sand and reduce soil content. Dry sand making method is adopting the powder concentrator to achieve the separation of sand powder, and finally selects the construction sand with excellent quality. And dust will also be collected as a by-product.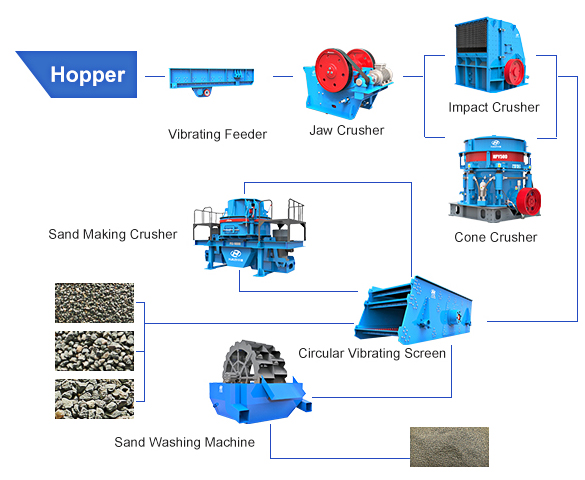 TYPES OF THE MATERIALS
Sand and Aggregate Making Plant is widely used for the crushing of various kinds of stones and minerals such as limestone, granite, aggregate, marble, basalt, gravel, quartz, pebble, cobble, dolomite, calcite and other materials in construction and other industries.
ADVANTAGES OF SAND AND AGGREGATE MAKING PLANT
For over 200 kinds of stones ores crushing screening. Customized solution according to your specific needs.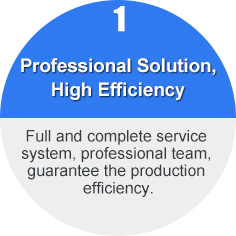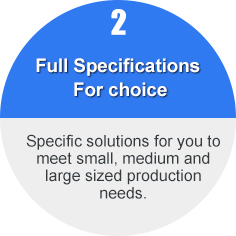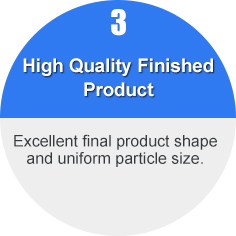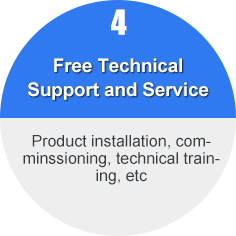 APPLICATION OF SAND AND AGGREGATE MAKING PLANT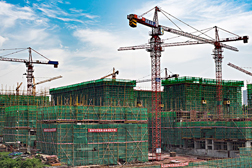 Building Waste Processing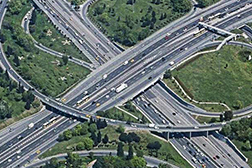 Infrastructure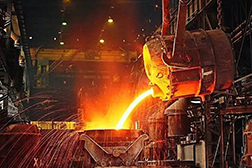 Metallurgy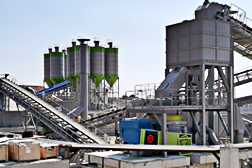 Chemical Engineering
RELATED PROJECTS
Specific solutions for you to meet small, medium and large sized production needs