How to Improve the Production Efficiency of the Crusher?
author:dahua1 time:2018-09-11
In order to improve the production efficiency of crusher equipment, we must strictly control the production technology requirements, and only reasonable and correct operation can ensure the maximum efficiency of the equipment. The crushing production equipment should be equipped with the correct operators in the daily uninterrupted production, and timely eliminate the wear and tear during the operation, ensure the normal operation of the machine, and avoid the failure problems caused by the wear of the parts in the work. The crusher equipment should do the following in the daily supervision work: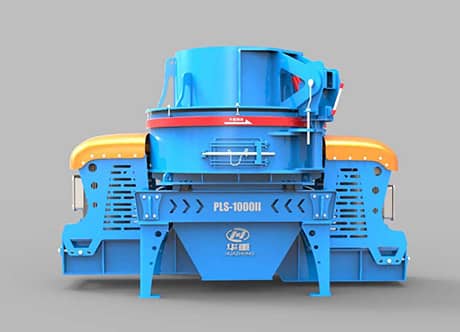 1. It is convenient to use the starting and control instruments and equipment;
2. The parts to the machine and the loading and unloading locations should be unobstructed;
3. The necessary lighting should be provided to check the work of the machine and the relevant work processes;
4. It should have careful and timely maintenance - the possibility of cleaning, lubrication, tightening screws and other work;
5. There should be the possibility of implementing technical safety regulations and fire protection measures;
6. Tools, auxiliary materials, spare parts and sundries should be placed in special boxes on the wall or on wooden boards. It should be convenient and quick to store and use properly.