How to configure More Reasonable Sand and Stone Production Line?
author:dahua time:2019-05-31
The production technology of sand and stone production line is the key to the efficient production of mine. Scientific sand and stone production process design will be the road of green development of sand and stone, how to configure reasonable sand and stone production line?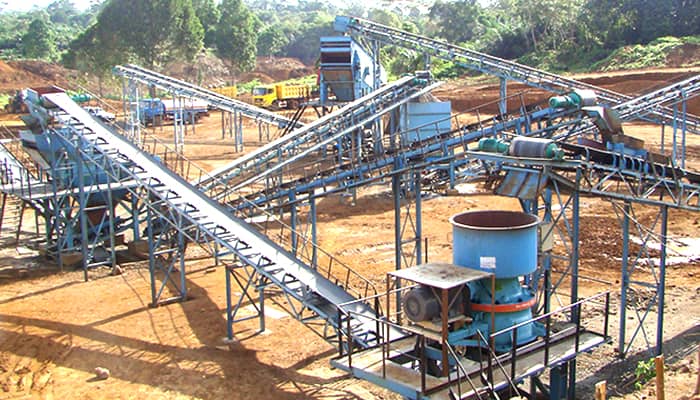 Technological process of sand and stone production line:
1. Primary crushing: the large rock is uniformly fed into the jaw crusher by vibration feeder for primary crushing.
2. Medium crushing: the crushed stone is quantitatively sent into the cone crusher or the impact crusher through vibrating feeder for fine processing and is screened by the vibrating screen. The large particle size stone back to the cone crusher for further crushing.
3. Fine crushing: the qualified stone is fed into the sand making machine for efficiency fine crushing and sand making to get the finished mechanism sand. If the clean sand is needed, the sand washer can be added.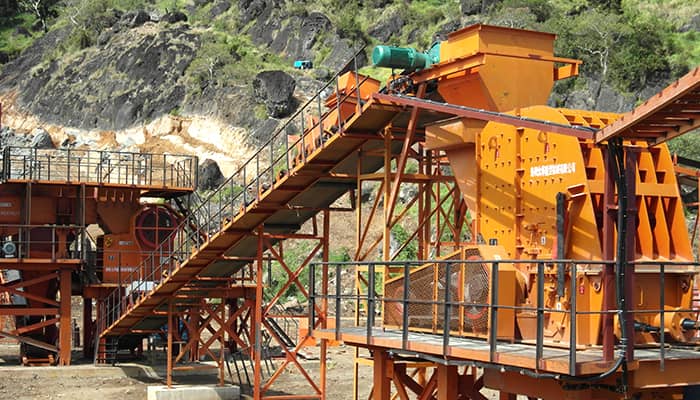 Scientific sand and stone production process is to follow the concept of environmental protection, combined with the actual needs of customers, site size and other conditions for comprehensive design. Luoyang Dahua fully follows this principle, and designs more humanized, economical and reasonable production line for customers, provides complete set of jaw crusher, cone crusher, sand making machine, vibration feeder, circular vibrating screen, belt conveyor, dust collector and other equipment. Due to the scientific production line equipment and the addition of a new type of dust remover, the green, efficient and low-carbon production state has been completely realized. Different requirements can be met by increasing or decreasing the number of equipment and designing a reasonable, efficient and energy-saving green sand aggregate production line with high production efficiency.