What equipment does a complete sand and gravel production line include?
author:dahua time:2020-07-10
For the selection of sand production line, we must specific analysis of the situation, should be based on the specific situation, material characteristics, product granularity, market demand, and do more than scheme comparison. The designed production line must meet the production requirement. Only in this way can the best effect be achieved, reasonable configuration is the most appropriate.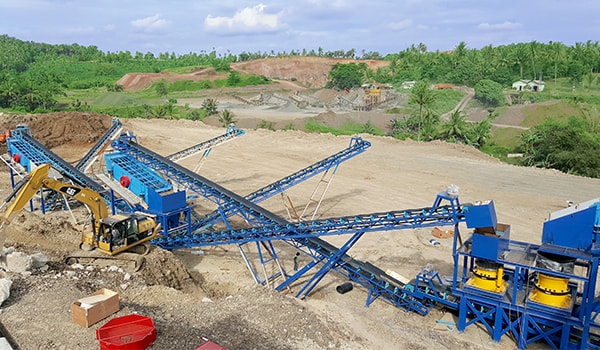 Generally speaking, the main machine of stone production line includes: feeding equipment, crushing equipment, screening equipment, washing equipment. This is the four modules for stone production line. The complete stone and gravel production line is configured through cooperation of these four modules. Let's take a look at these four modules in detail.
1. Vibrating Feeder
Vibrating feeder, can feed the materials uniformly, quantitatively and continuously to the crusher machine, characterized by stable vibration, reduced energy consumption, reliable quality, durability, uniform feeding, low cost and so on.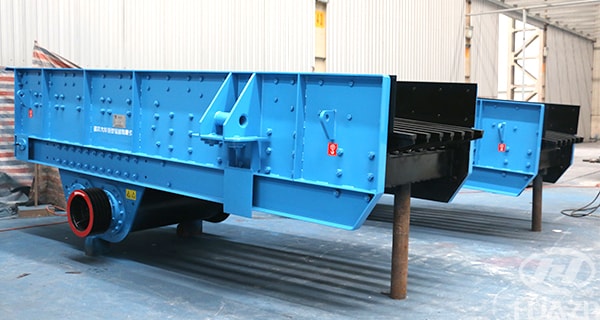 2. Jaw Crusher
Jaw crusher is used for the primary crushing of various materials. It has good universality. The machine has mature design and obvious performance advantage.
1). Strong feeding and discharging capacity, improved efficiency and increased output. The overall effect is excellent.
2). The equipment has a good energy-saving effect. The single machine can save more than 60% of energy and save $1,500 - $3,000 of electricity annually.
3). The lubrication system design is reasonable, reduce the waste of lubricating oil, improve lubrication efficiency, simple for maintenance.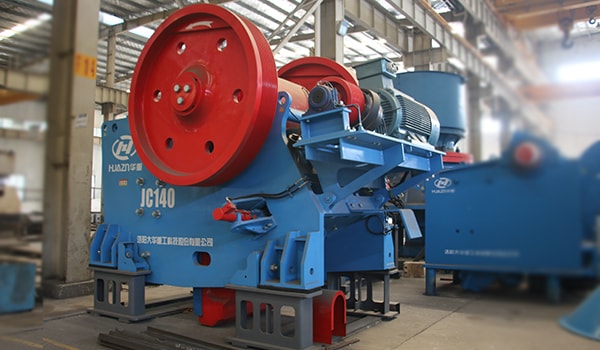 3. Cone Crusher / Impact Crusher
Cone crusher and impact crusher are ideal equipment for medium and fine crushing. The former is more suitable for hard rock, while the latter is more suitable for soft rock. Both have unique advantages.
1). Cone crusher: high technical content, with good safety, reliable quality, high efficiency and energy saving, less wearing parts consumption, automatic processing, saving labor and time costs, and green production.
2). Impact crusher: The equipment has beautiful appearance, small size, light weight, stable quality, large production capacity, high comprehensive efficiency, low power consumption, good impact resistance and wear resistance.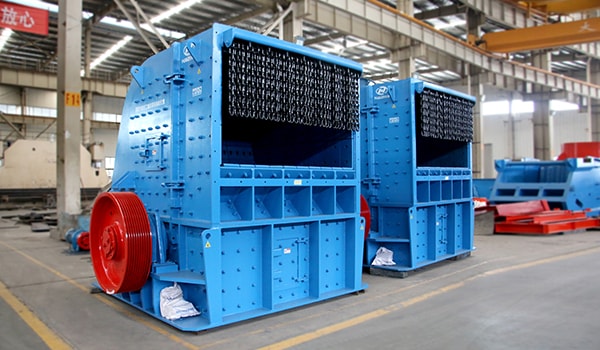 4. Sand Making Machine
Sand making machine is the core equipment of the whole sand aggregate production line. It is used to make gravel sand with the principle of "stone beating stone" and "stone beating iron" to achieve good shaping effect.
1). The product has excellent particle size, generally cubic shape, uniform fineness and coordinated grading, which can meet the requirements of higher standards for aggregate.
2). High efficiency, high output, 1.5 times the processing capacity of conventional sand making machine.
3). Simple operation, smooth running, green sand making, no pollution, low noise.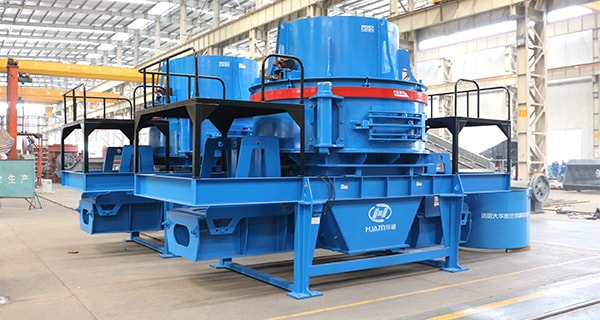 5. Circular Vibrating Screen
Circular vibrating screen is a kind of multi-layer vibrating screen with multiple screening specifications. It has the advantages of simple structure, reliable operation, high screening efficiency, low noise, no pollution, few faults, durable, safe and efficient.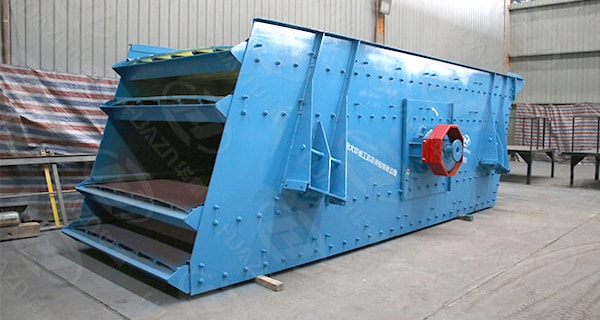 6. Belt Conveyor
Belt conveyor is an ideal and efficient continuous conveying equipment, with continuous conveying, reliable and convenient, long conveying distance, low energy consumption, large conveying volume, and green environmental protection.
In addition, the entire equipment of the sand and gravel production line should be equipped with sand washer, dryer, electronic control system, dust removal equipment, etc. According to the crushing materials can also be freely equipped with hammer crusher, roller crusher, and compound crusher.
Luoyang Dahua has more than 30 years experience in manufacturing crusher machine, grinding machine, sand washer, mobile crusher plant. From machine design to site installation and training, the professional engineer will be assigned to take in charge. If you want to know more about our company, please visit www.lydhcrusher.com or send email to lydhchina@huazn.com.