Ball Mill Purchase Tips
author:dahua time:2021-03-17
Ball mill is the key equipment to grind the material after it is broken. This type of ball mill grinding machine is to load a certain number of steel balls as the grinding medium. Ball mill is suitable for grinding all kinds of ore and other materials, which is widely used in mineral processing, building materials and chemical industries. It can be divided into dry and wet grinding methods.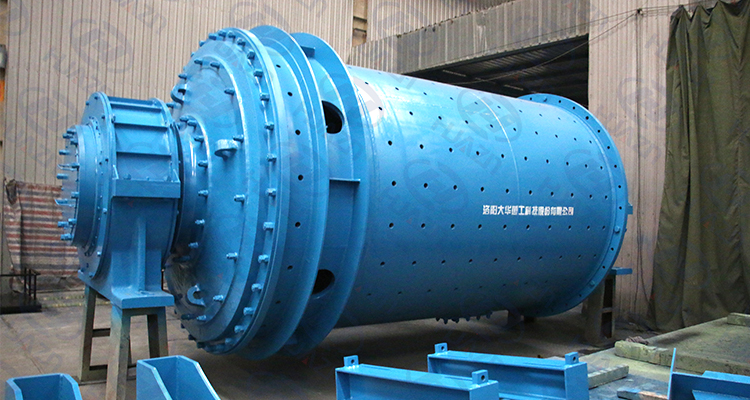 Ball mill has the following advantages compared with other crushers:
1. Simple structure.
2. The operation is more reliable, and it's safe to drop metal occasionally.
3. The mixing effect of the ground material is good.
4. The desired grinding fineness can be obtained.
5. It can grind materials of various hardness.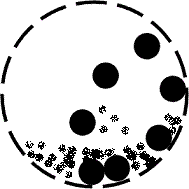 Disadvantages of ball mill:
1. Large power consumption.
2. The outline size is large, the body is very heavy.
3. The starting torque is large, and the noise is large when working.
4. The material with large moisture content is easy to adhere to the ball mill, so the material moisture content is generally not more than 3%.
Purchase tips
1. Ensure the production capacity of the mill.
2. The production capacity should be higher than the design.
3. Appropriate consideration should be given to the large-scale equipment.
4. Choose equipment with high turnover rate.
5. Understand the hardness, grade and other properties of minerals, try to choose energy-saving ball mill.
6. Know the required grinding fineness of mineral, select the aperture of the closed plate and the position of silo according to their own mineral requirements of fineness.
Luoyang Dahua specialized in manufacturing all kinds of crusher equipment, sand washer. More than 30 years of production experience, ensuring the good quality of the equipment, stable performance, low failure rate, and perfect after-sales service. Welcome the customer to contact us: lydhchina@huazn.com.