Can PLS Sand Making Machine be configured as Mobile Sand Making Crusher?
author:dahua time:2020-08-27
PLS series vertical impact crushers can be used in the high speed of 80 m/s or more for the re-shaping of coarse sand grains in the sand aggregate processing industry, so as to optimize and adjust the gradation of finished sand and make the fineness modulus of sand smaller.
Today, with the continuous progress of science and technology, the development of mechanism sand industry also advances by leaps and bounds. Sand making machineries are more perfect, with more advanced technology, more and more complete types, the performance is more and more complete, which is conducive to the development of sand making by users.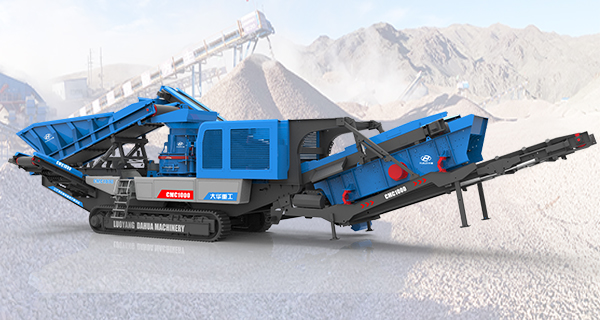 Then building a sand making production line requires the construction of steel frame structure and foundation, which will consume a lot of time, manpower and material resources. Many customers will wonder if it can be configured as a mobile crusher.
The answer is yes. Mobile sand making machine can walk freely, the unique design of intelligent mechanization enables it to provide sufficient and high-quality mechanical sand materials in the large-scale construction industry such as expressway, railway, infrastructure and water conservancy. It has made outstanding contribution to the mechanism sand industry.
A mobile sand making machine not only has the advantages of fixed crusher, and its mobility design, make it more mobile and flexible. A machine is equivalent to a crushing production line, which can be put to work quickly without piling. It not only saves the installation cost, but also improves the working efficiency. It is not limited by the working site, and can be transferred at any time. For the large-scale sand production users, the work efficiency can be greatly improved by multi-stage combination of mobile sand making equipment.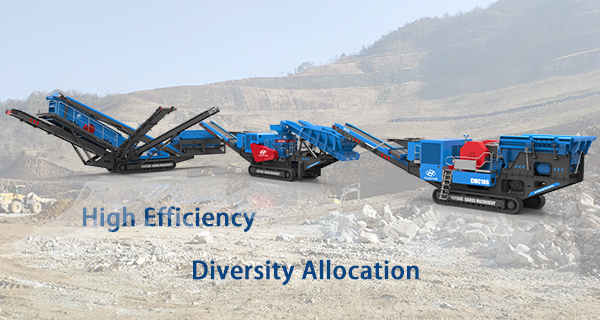 Luoyang Dahua is specialized in the production of jaw crusher, impact crusher, cone crusher, sand making machine, mobile crushing station and provide solutions for stone and sand crushing production line. With a professional R & D team, a strong after-sales team, from the equipment selection, site investigation, to equipment manufacturing, installation, commissioning, and delivering, Luoyang Dahua professional engineers will be responsible for. Welcome to contact us to get latest quotation. Email: lydhchina@huazn.com