Cone Crusher, the Good Helper for the Tailings and Slag Recovery
author:dahua time:2018-04-02
In recent years, in order to response to the call for green environment protecting and meet the recovery and utilization of mining resources, the crushing machine is continuously under innovation to help the recycling of various tailings slag.
Luoyang Dahua since its establishment, the crushing and screening machine of the company is constantly updated, tailing and slag processing equipment is also updated. Especially in the aspect of the medium and fine crushing of ore, jaw crusher, impact crusher, cone crusher and other crusher equipment has various kinds of types. The customer can choose the proper type according to the different needs, which promotes the recycling in the processing of tailings and slags.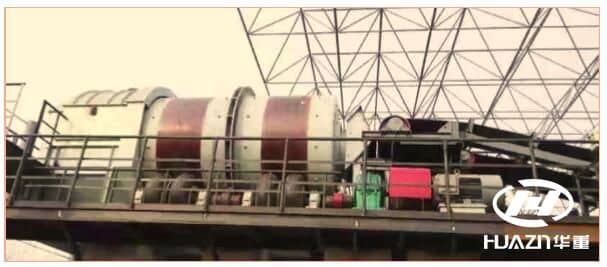 For the recycling of tailings and slag, the crusher is needed for the primary processing. We can use PEY jaw crusher for the coarse crushing, it with the function of hydraulic protection and automatic reset, and then use GPY cone crusher which can effectively treat the problem of blockage in the crushing process to realize the continuous operation and improve the working efficiency and output.
Mining industry is an energy-consuming industry with high pollution. During mining procedures, there exists severe pollution and wasting. Consequently, mining industry must rely on technologies and innovation advantages, developing echo-friendly product with advanced technology to ease the dilemma between manufacture and pollution.