Crusher Manufacturer tell you how to choose Jaw Crusher Machine
author:dahua time:2020-10-13
Jaw crusher is generally used to break large rocks, the advantages are large crushing ratio, uniform product size, and simple structure. Jaw crusher is widely used in mining, building materials, highways, railways and many other fields, basically for all kinds of hard and soft ores crushing. How to choose the right jaw crusher to ensure the working efficiency?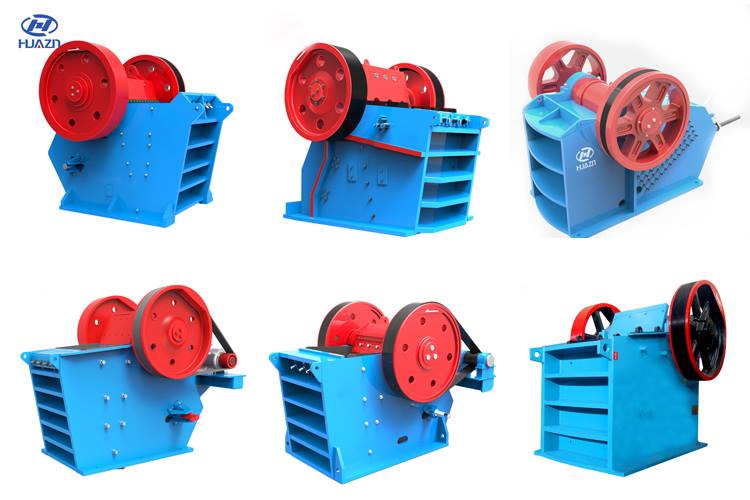 To choose the most suitable jaw crusher, it is necessary to understand each model of jaw crusher. The following is Luoyang Dahua jaw crusher.
1. JC series jaw crusher
The JC series Jaw Crusher is a new type of jaw crusher with optimized and developed design on structure, material selection, manufacture process and assembly. JC jaw crusher has the features of smart structure and excellent performance. In order to meet the needs of different working conditions from the customers, JC jaw crusher can apply modular connecting frame without welding.
2. ASD series jaw crusher
ASD Series Jaw Crusher is the new generation of jaw crusher with optimized and developed design. Compared with the equivalent-size crusher, ASD jaw crusher exceeds with better capacity, bigger crushing ratio, lower running cost, as well as the friendly, stable and reliable operation. ASD jaw crusher is the preferred product for primary crushing.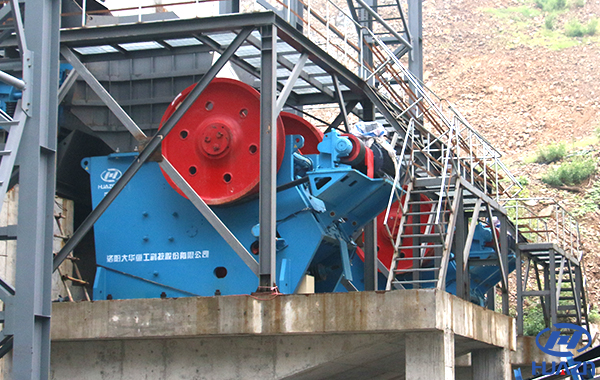 3. C series jaw crusher
C Series Jaw Crushers are new kind of products manufactured by our company, cooperating with the technology of ALTAIRAC France. They are jaw crushers with high throughput, low energy consumption, reliable structure and easy maintenance, being the preferred primary crushers for various rocks.
4. DHKS series jaw crHusher
DHKS small jaw crusher is the substitute product of traditional jaw crusher. The structure frame is welded, strong and reliable. And it features of crushing efficiency, durability, easy installation and maintenance. It is widely used in primary crushing for many industries such as the mining fields , building materials, construction and metallurgy.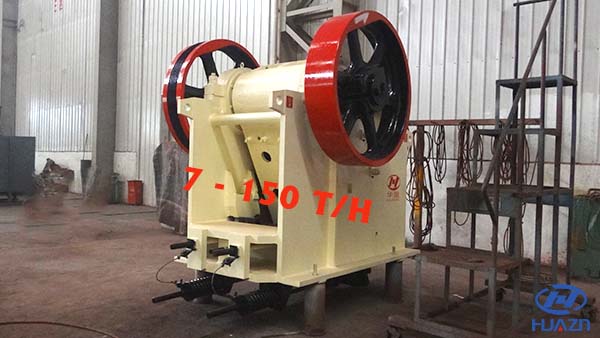 In the past more than 40 years of development, Luoyang Dahua has accumulated rich production experience. With good quality, preferential price, and warm service, we solve production problems for thousands of users. If you want to learn more about the relevant information or want to get the quotation details, you can contact online service or send email to lydhchina@huazn.com.