Purchase of Impact Crusher
author:dahua time:2020-10-12
Impact crusher is used to process the materials with the length less than 100-500mm, the compressive strength up to 350Mpa. It has the feature of large crushing ratio, and the crushed materials are in cubic shape. The size of the discharge particles can be adjusted, and the crushed specifications are diversified.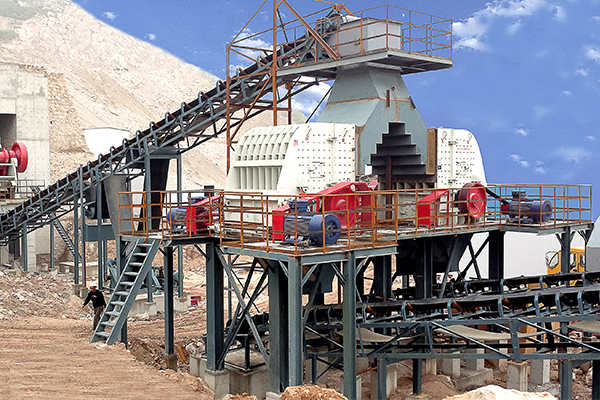 Purchase of impact crusher
1. The purchase cost of impact crusher is low, but the later maintenance cost is high (frequent replacement of wearing parts, high maintenance cost).
2. The impact crusher is suitable for low toughness and brittle materials below medium hardness.
3. The final grain shape of the impact crusher is better in cubical particle.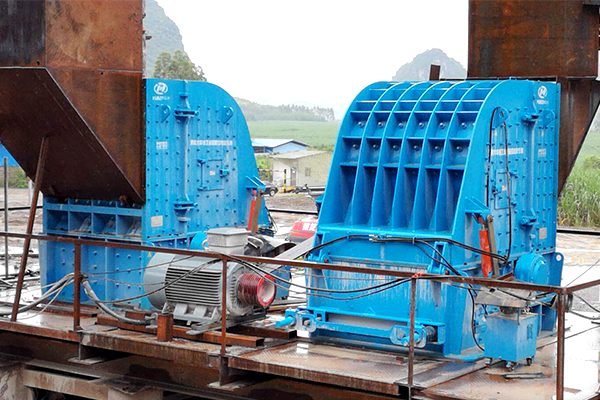 How to maintain impact crusher?
After the impact crusher works, it should feed evenly, and avoid side feeding or full feeding.
In the daily operation, attention should be paid to the lubrication and maintenance. The grease added to the bearing should be about 50% of its space volume, and it should be replaced every 3 to 6 months.
Pay attention to timely replacement of impacting plate, lining plate and other wearing parts, otherwise it will decline the crusher production capacity.
Pay attention to the clearance between rotor and liner plate, timely replace vulnerable parts, and check the temperature of plate hammer, bearing and liner regularly.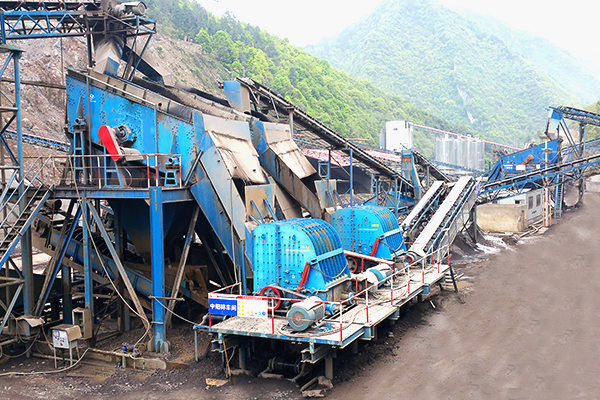 Luoyang Dahua, as a supplier of crushing machinery and grinding equipment, is committed to providing customers with crushing equipment with superior performance, good quality and stable operation. Production workshop covers an area of about 200,000 square meters, with advanced processing equipment, storage workshop clean and tidy, 5S standardized production management. If you want to know more about us, please contact: lydhchina@huazn.com.