How to choose Cone Crusher and improve the Working Efficiency?
author:dahua time:2020-10-09
Cone crusher is generally used in the second and third stages of the crushing flow process. It has large crushing force, good particle size, and stable performance. Many customers will ask us how to choose the suitable type of cone crusher? Here Luoyang Dahua will give you the advice.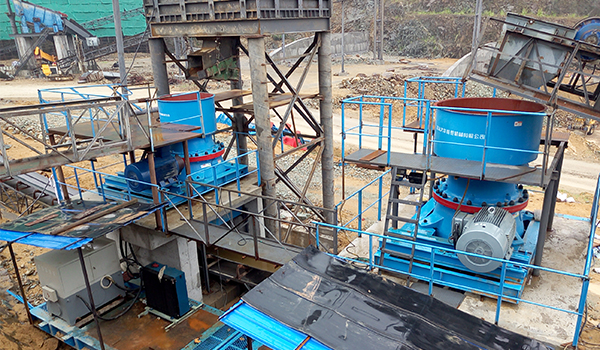 1. Customer site condition. Customer site condition includes on-site climate, such as the average temperature, altitude, water, etc. Equipment installation environment (indoor or outdoor), processed materials source, type, and harness, as well as the site power capacity, voltage, and frequency.
2. Equipment technology factor. Cone crusher is used in the secondary and tertiary stage after the crushing of jaw crusher and gyratory crusher. If the customer directly uses cone crusher, the crushed raw materials must be screened to remove the extra-sized aggregates.
3. Equipment performance factor. We should consider the raw materials properties, the size range of materials, the expected material planning and processing capacity of the users.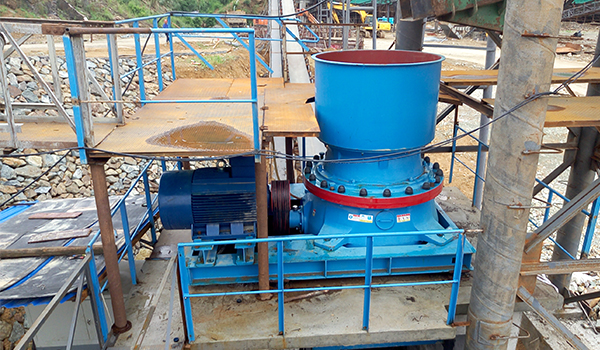 When we choose the suitable type of cone crusher, we also want to improve the working efficiency of cone crusher, how to do?
1. When feed the materials, the belt conveyor should send the materials evenly and the materials must meet the crushing requirement of cone crusher. The less or excessive feeding would affect the machine working efficiency.
2. The operator must pay more attention to the discharging situation at the discharging opening, controlling the feeding speed of conveyor to make sure the normal feeding and discharging.
3. Regularly check the equipment's chiller, filter, oil pump and the oil temperature. In general, the temperature of return oil cannot exceed 60 ℃,since the high temperature is harmful for the equipment.
4. Regularly check the drainage of cone crusher. Once it is found that there is no water or small amount of water, you should stop the machine, otherwise it will seriously damage the equipment.
5. The operator should check the oil pressure of the locking cylinder at regular intervals, especially when the liner plate was born seriously, it should be highly noted to adjust the fixed bolts on the plate. For the new replaced liner plate, it must be retightened after working for 24 hours.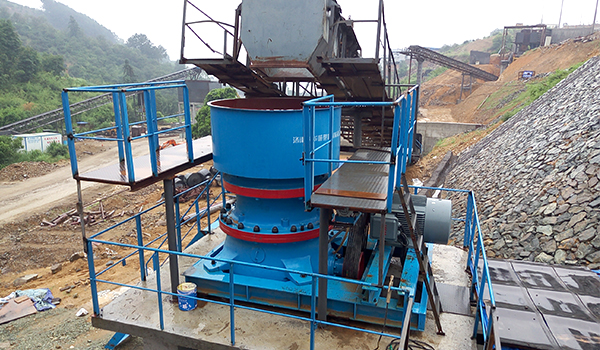 Luoyang Dahua, as a supplier of crushing machinery and grinding equipment, is committed to providing customers with crushing equipment with superior performance, good quality and stable operation. Production workshop covers an area of about 200,000 square meters, with advanced processing equipment, storage workshop clean and tidy, 5S standardized production management. If you want to know more about us, please contact: lydhchina@huazn.com.