Dahua Large-scaled Aggregates Production Line with An Annual Capacity of 12 Million Tons is under Construction
author:dahua time:2017-06-12
This complete sets of equipments of large sand aggregate processing system under construction here is produced by Luoyang Dahua, with the design capacity of 2000t/h, annual capacity of 12 million.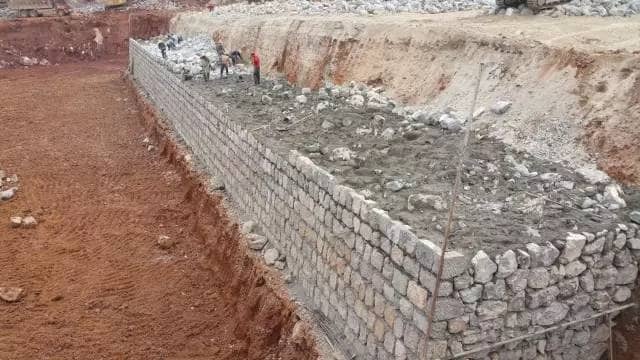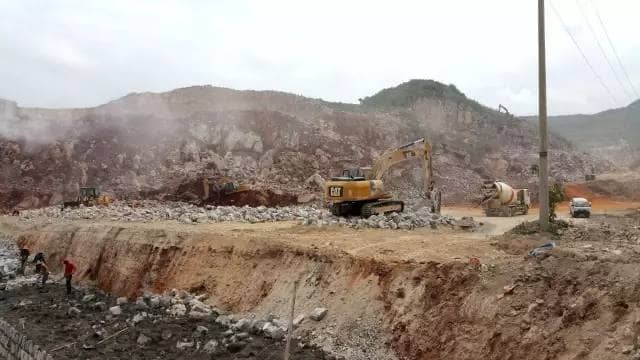 This project is customized design based on the customer requirement of green and environmental protection, high efficiency and safety, intelligent control to ensure good shaped finished products and high quality operation. It is the combination of advanced design principle and reliable equipment.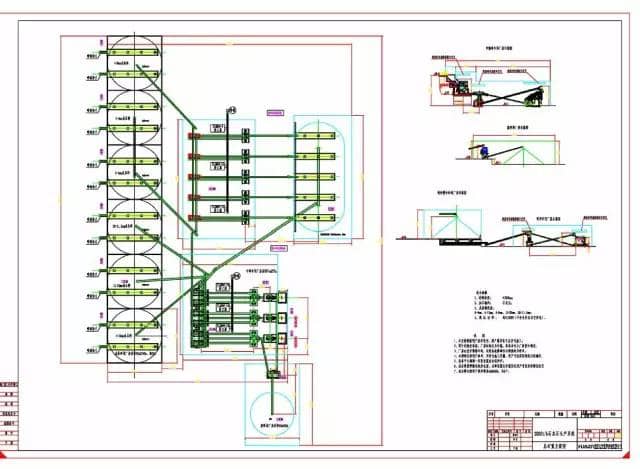 The project is in full swing and is scheduled to be put into operation by the end of October 2017.