Diversity Development of Circular Vibrating Screen Promotes the Growth of China Mining Ind
author:dahua1 time:2019-06-17
The diversity development of
circular vibrating screen
promotes China mining industry rapidly growing. Through constantly developing and technology adopting, circular vibrating screen has reach the international first-class level in the aspect of technology and fabricating process. It is striving for the promotion of China mining industry.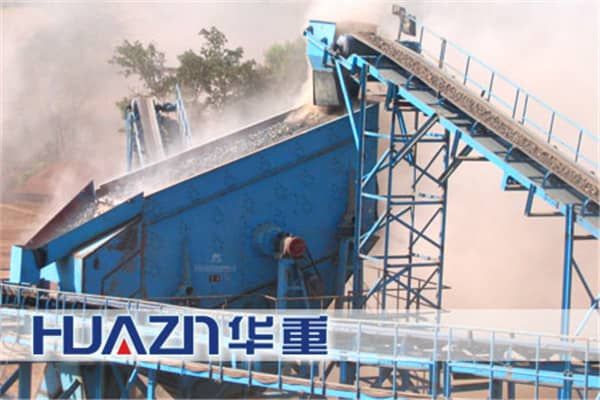 The vibrator is placed on the side plate of screen box, and rotates by the motor. It generates centrifugal inertia force that makes the screen box vibrating. The electromotor drives the coupling to make the eccentric block of exciter rotating at high speed. The rotating eccentric block generates large centrifugal force, and makes the screen box do circular movement in certain vibration amplitude. The material that is smaller than the sieve will drop down, thus realize the purpose of classifying.
Circular vibrating screen is applied in the fields of coal, chemical industry, metallurgy, water conservancy and electric power, which is a kind of high efficiency screen equipment. Luoyang Dahua as a famous manufacturing enterprise, we will develop new type of equipment and adopt advanced technology on the basis of complete products to meet customers' different requirements.