How Much does a Small Gravel Production Line Cost?
author:dahua1 time:2019-12-10
Small sand and gravel production lines are more suitable for small and medium-sized customers with low output requirements and limited budgets. Small sand crusher refers to the production of less than 300 tons. It is suitable for small stone production lines. It has superior operation performance, simple and convenient maintenance, and low investment costs. Small sand crushers are generally used. Small and medium-sized crushers are usually purchased. There is a lot of crusher equipment, and when purchasing the equipment, it is generally purchased with economical and cost-effective standards. So, what type of small crusher is cheap and affordable? Next, let's take a look together.
What type of small crusher do general small and medium enterprises choose?
Based on the principle of high cost performance, small and medium-sized enterprises generally choose jaw crushers, impact crushers and hammer crushers for the following reasons: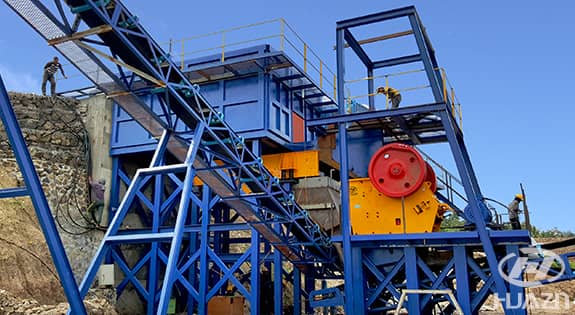 Jaw Crusher: It has a wide range of applications and can process coarse crushing of various materials. It is used for "head breaking" of various production lines. It has a unique cavity shape, excellent operating characteristics, large processing capacity, large crushing ratio, and high crushing efficiency. , Durable, easy installation and maintenance, high efficiency and energy saving features, widely used in construction, building materials, transportation, mining, chemical, water conservancy and other industries of coarse crushing of various materials.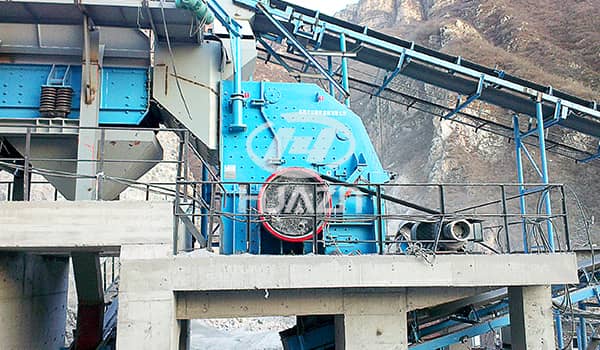 Impact Crusher: It is mainly used for secondary crushing processing of materials. The impact crushing principle adopted makes the product size of the materials more uniform, and the overall price is relatively favorable. It has the characteristics of large capacity, good product shape, higher crushing output, and large crushing ratio. It can be widely used in water conservancy and hydropower, high-speed rail, building materials and mining, and other basic construction industries. Intermediate shredding operations for garbage disposal.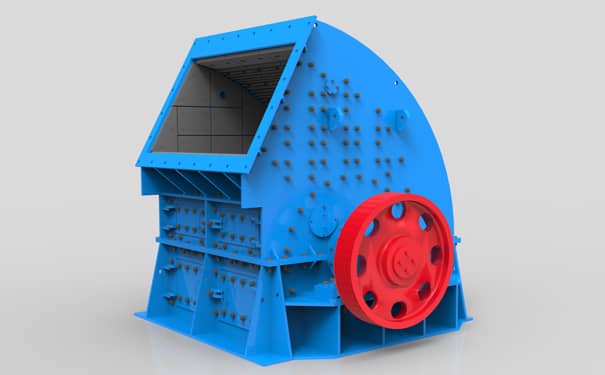 Hammer Crusher: This equipment can be used on one machine for multiple machines. It can crush the material at one time without the need to take the lead in "primary breaking" equipment, which can save the enterprise's equipment investment. This equipment is more suitable for medium and brittle materials. It is suitable for the crushing operation of various hard materials and below. It has the characteristics of unique structure, simple operation, high efficiency and energy saving, good product granularity, adjustable granularity and cost saving.
The above has introduced several small crushers with high cost performance. Next, we need to look at its price together. In fact, the prices of the above equipments are relatively favorable among many crushing equipments. Due to factors such as manufacturers, equipment models, market conditions, etc., the price of the same model of equipment may be different. Therefore, if you want to know the specific price of the equipment, you need to determine the manufacturer first, and then make an inquiry about the specific equipment model.