How much does it cost to invest in A Small Stone Crusher?
author:dahua time:2020-06-04
The daily output of small stone crushing production line is around 500 tons, and the hourly output is around 60-70 tons. The small stone crushing production line is equipped with less equipment, low operating funds, and can meet the daily production. Therefore, small stone crusher is more popular, the market will generally choose jaw crusher, impact crusher, vibrating screen, vibrating feeder, conveyor and other major equipment to compose a stone production line, the overall price will not be too high.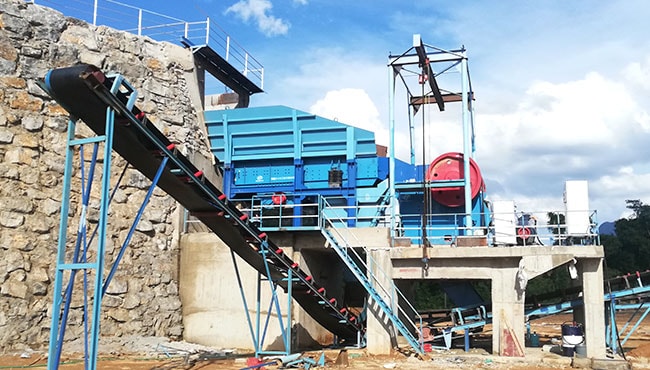 So how much does it cost to invest in a small stone crusher? This paper will introduce the price of small stone crusher in detail.
How to invest in small stone crusher more cost-effective?
1. Know the production requirements
Before we invest in small stone crushing production line, we should determine the actual needs, the hardness of processed materials, finished material granularity, daily output and finished product sales. Only to understand our own needs, can choose the specific equipment.
2. Invest in proper equipment
There are many kinds of crusher machine on the market, when we have clear production needs, we can choose the right equipment for the finished products, configure the right model. For example, for the primary crushing of stone, we choose jaw crusher, and impact crusher for medium and fine crushing.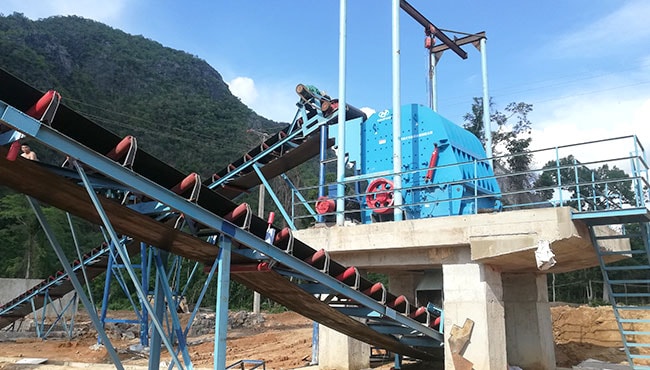 3. Choose the right manufacturer
When we know the production requirements and what equipment to choose, then it is the choice of manufacturer. When investing in stone crushing plant, its manufacturers are very important, only large, regular stone crusher manufacturers can provide us with cost-effective equipment, not only to ensure the quality of equipment, quotation is more economical.
Basically, when we have these information, we can buy more cost-effective small stone crusher equipment. Luoyang Dahua is a strong, large scale crusher manufacturer, can provide customers with large, small crusher, stone crusher equipment, can meet the production needs of different customers. And Luoyang Dahua also supports customized services, please contact us to get latest information. Email: lydhchina@huazn.com