How to configure the Crawler Mobile Stone Crusher to save Money?
author:dahua time:2020-04-21
The price of crawler mobile stone crusher is really high in the crusher machinery, so how to configure to save money?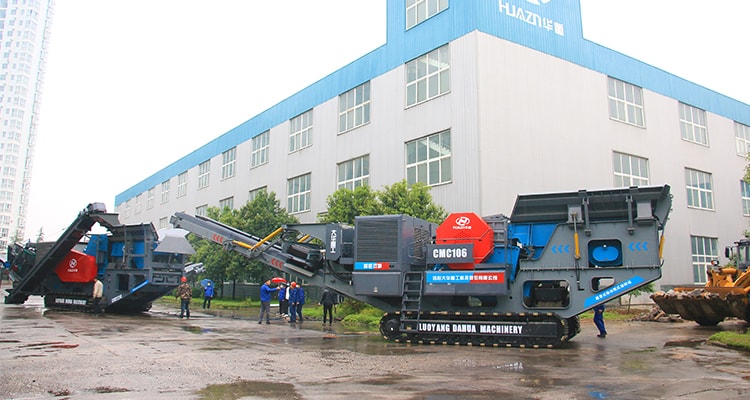 Because of the higher cost of crawler mobile crusher, we are not recommend to configure a small type of crusher, although the small type of crusher can also make money, the output is low, which is not cost-effective.
In addition, it is recommended that a car can be installed with other auxiliary equipment. For a single car working, the feeder machine, crusher, and screening machine can be put on the same car, if two machines work together, the feeder and crusher 1# can be installed on a car, the crusher 2# and screening machine be installed on another car, as far as possible to reduce the consumption of moving frame.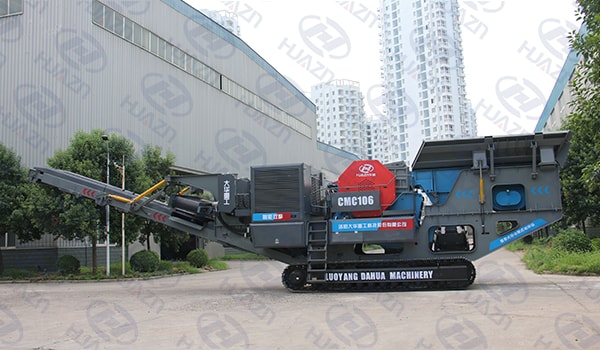 Moreover, the customers should configure the equipments according to their own power. The general configuration of the model should be slightly higher than their own requirements, this can prevent sudden factors, resulting in the standard output is not be reached, but the configuration is not too high, resulting in insufficient use of equipment.
To sum up, the economical configuration of crawler mobile stone crusher should be adjusted appropriately on the basis of satisfying the normal operation of users. Luoyang Dahua has more than 30 years experience in manufacturing crusher machine, from the machine design to installation, each link has professional and experienced engineer to guide, can configure the suitable and cost-effective solution for you. Contact us to get more details and latest quotation: lydhchina@huazn.com