How many Stones can A Crawler Mobile Stone Crusher process in A Day?
author:dahua time:2020-04-20
At present, mobile crusher station is the more advanced stone crusher machine, in which crawler mobile crusher is terrific. Crawler mobile crusher can adapts a variety of complex site environment, a wider application, so many customers want to know more about the crusher machine, such as how many stones can it be processed in a day? Here, we will introduce it.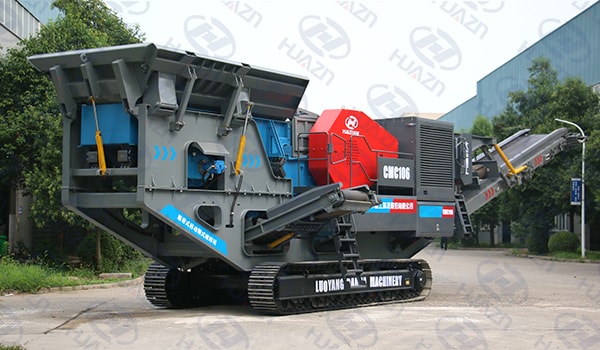 How many stones can a crawler mobile stone crusher process in a day?
Crawler mobile crusher has various configuration, like crawler mobile jaw crusher, crawler mobile impact crusher, crawler mobile cone crusher, crawler mobile sand making machine, and crawler mobile screening machine, etc. Its output is mainly related to the crushing machine it is equipped with. Of course, a production line often needs two or three machines to work together, so its daily output depends on the cooperation of each machine. Generally, large scale crawler mobile crusher needs a transfer warehouse, which is used for storing stones between two machines, so that no matter whether one machine needs to be shut down, the operation of the other equipment will not be affected, and the normal operation of the production line can be guaranteed to a large extent.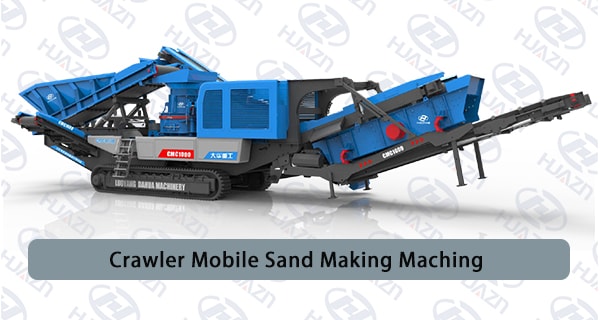 We all know that large crusher manufacturers have complete types of crusher machine, so the models of crawler mobile crusher are also complete. However, generally speaking, it is not recommended to produce the larger type of crusher and the smaller type of crusher. This is mainly because the frame cost of the crawler mobile crusher is too high, and the small type of crusher has low output, and the cost is not proportional to the income, so it is not cost-effective. In addition, it is not recommend for too large size crusher to be equipped with crawler mobile frame. We all know that the size of large stone crusher is bulky, the weight of dozens of tons or even nearly a hundred tons, plus the impact that generated in the production process is relatively large, so for the sake of insurance, it is not recommended to buy a larger model of crawler mobile stone crusher.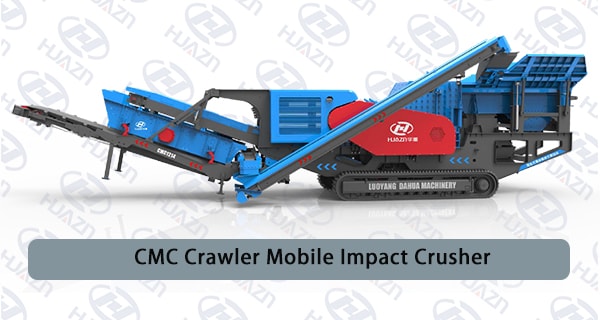 On the market, the output of crawler mobile stone crusher ranges from 50 tons to 500 tons. According to the operation of 12 hours a day, it can crush 600 to 6,000 tons of stones in a day. In addition, the professional production of crawler mobile stone crusher manufacturers Luoyang Dahua can be customized for you, if you have special requirements, please consult Dahua sales manager, or send email to lydhchina@huazn.com .