Hydraulic Cone Crusher Quicken the Urban Construction
author:dahua1 time:2019-06-21
At present, the country is in the peak period of urban construction, the infrastructure construction like road and building are growing vigorously. This increases the large requirement of sand and other construction materials, thus pushing the development of crusher industry.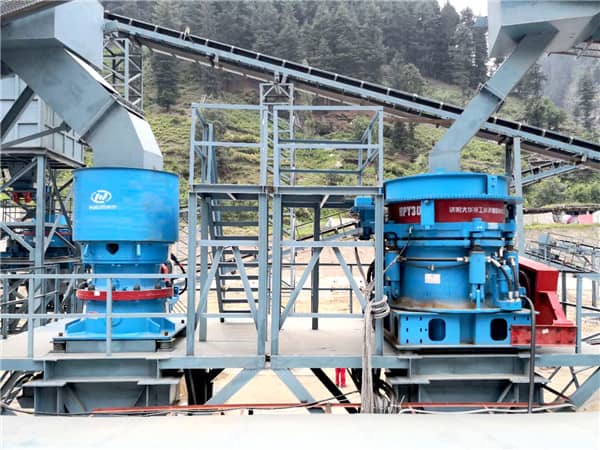 Among them, the hydraulic cone crusher is a kind of high efficiency crusher with advanced technology. It not only has large production capacity and high crushing ratio, but also has incomparable crushing performance in medium, fine and ultra-fine crushing process. For this reason, hydraulic cone crusher continuously provides the raw materials for our urban construction to quicken the development process. At the same time, the high quality finished products produced by hydraulic cone crusher can meet the high requirements of particle shape and grading in the infrastructure construction.
As a professional manufacture enterprise, Luoyang Dahua Heavy Industry Science & Technology Co., Ltd. has successfully developed DHGY hydraulic cone crusher, AF hydraulic crusher and PYG hydraulic cone crusher by adopting advanced and foreign technology.