Cement Crusher to improve Efficiency of Cement Material
author:dahua1 time:2019-06-20
As we all know, cement plays important role in construction and is an important and irreplaceable kind of base material. With the development of economy, influence scope of cement is becoming wider and wider. We can say that cement industry has developed as an important indication of social development and comprehensive strength. Therefore, the social requirement of high-efficient cement crushers is in urgent need.
The main material of cement is limestone. Main composition of limestone is calcium carbonate, which is easy to get crushed because of low hardness. First, jaw crusher is used to crush limestone for primary crushing step, and then take crushed limestone to cone crushers for secondary crushing step.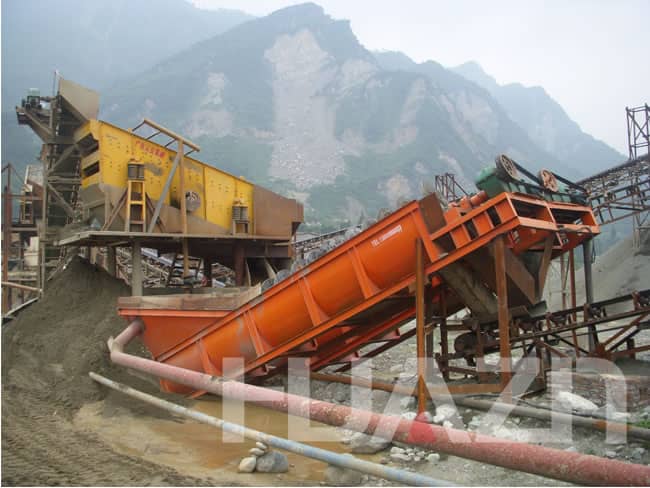 Luoyang Dahua offers you high efficient cement crusher. It has advantages of high production, high crushing ratio, average granule, low energy cost, simple structure and convenient maintenance. Our customized-designed cement crushing production line satisfies customers' cement production requirement to the fullest. In the country, Luoyang Dahua has already offered crushers for many cement factories that has received high praise from the customers.
If you want to know more about our cement crusher and its relative details and quotation, please contact us on line or dial our hotline 0086-379-68669978. Our professional staff will give you more details and serve sincerely for you.