The Crushers how to take on the Responsibility of Environmental Protection?
author:dahua1 time:2019-06-19
Resources and environment problems have become a global focus, how to save resources and protect environment are the main issues for many countries. In the future, if the resources, environment and economy cannot be balanced and sustainable developed, it will inevitably hinder the development of society and progress. Resources saving and environmental protection are both the responsibility of nation and the whole society. So, crusher industry how to take on the society responsibility?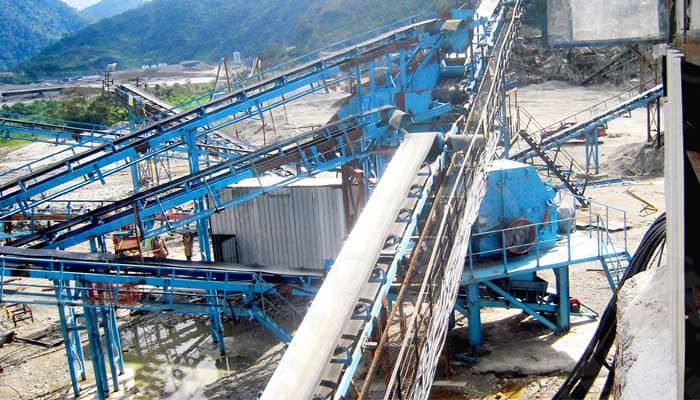 First of all, the enterprise should have advanced technology and production process, and run the energy saving and resources recycling through the whole production.
Secondly, developing energy saving and eco-friendly green equipment to realize the sustainable development of mining, chemical industry, metallurgy and construction industry. Only each industry are involved in and cooperate together can realize energy saving and environmental protection.
Finally, the new types of crushing equipments are directly applied in the field of resources utilization and environment protection having profound meaning.
As a professional manufacturer to fabricate mining crushing equipment, Luoyang Dahua Heavy Industry Science & Technology Co., Ltd. provides large amounts of energy saving and environmental protection equipments for the customers.