Introduction of Stone Crusher
author:dahua time:2018-12-11
Stone crusher is used for the crushing of various kinds of soft and hard materials, which is the key crushing equipment in the whole crushing process. The common used stone crushers are jaw stone crusher, impact stone crusher, and cone stone crusher. Below, please fellow the expert from Luoyang Dahua to give you the introduction of stone crusher.
Application of stone crusher
Jaw stone crusher: it has the feature of simple structure, reliable operation and convenient maintenance, is the main machine for coarse crushing.
Impact stone crusher: it can be divided into two types: single-rotor impact crusher and double-rotor impact crusher. The finished products has good shape and is widely applied for the medium and fine crushing of the materials with compressive strength higher than 150 Mpa.
Cone stone crusher: deep crushing cavity, continuous work, large crushing capacity, and full load feeding. It is applied for the medium and fine crushing of hard materials.
Working principle of stone crusher
Jaw stone crusher: Electrical motor drives the V-belt to make the swing jaw move. After the materials enter into the crushing chamber, they are crushed between the two jaw plates by impacting, bending, and striking, and then discharged from the discharge opening.
Impact stone crusher: It uses the plate hammer of the high speed rotating rotor to crush the materials at a high impacting crushing force.
Cone stone crusher: When the crusher works, electric motor drives the cone part taking pendular movement under the force of eccentric bushing, which makes the mantle sometimes close to the concave ring, sometimes far from it. The ores receive the impacting force in the crushing cavity to be crushed, and then are discharged from the bottom of the machine.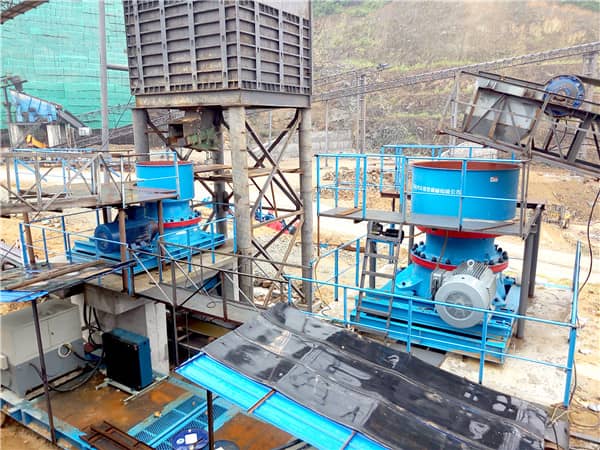 Selection of stone crusher
For the materials with larger grain size or medium hardness, jaw type rock crusher is generally selected; If the crushing hardness of the material is small, or the required particle size of the finished product is small, you can choose the impact stone crusher for crushing; If the hardness of the material is too high, such as iron ore, limestone, granite and other hard materials, it is recommended to choose cone stone crusher.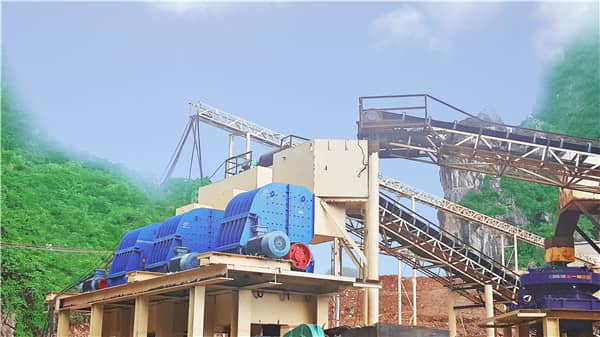 Luoyang Dahua is a professional stone crusher manufacturer, the production of a variety of stone crusher, including jaw stone crusher, impact stone crusher, cone stone crusher and other supporting equipment. Luoyang Dahua can carry out specialization and customization design according to the actual needs of customers, and provide a complete set of solutions and perfect after-sales service. The stone crusher produced by the company is widely used in mining, metallurgy, dam construction, construction and other fields, and has established long-term cooperative relations with China water conservancy and hydropower construction group corporation, China road and bridge, China railway, China GEZHOUBA and other large enterprises. We look forward to your cooperation. Welcome you contact us: lydhchina@huazn.com