Mechanical Sand Production Process and Crushing Equipment Technical Optimization
author:dahua time:2020-12-16
Mechanical sand refers to rocks, mine tailings or industrial slag particles with particle size less than 4.75mm, which are produced by mechanical crushing and screening after soil removal treatment. But do not include soft, weathered particles, commonly known as artificial sand.
Because of the fixed and stable material source and the mechanized production mode, the quality of the product is stable, adjustable and controllable. The mechanical sand can replace the river sand in the configuration of concrete to improve the compressive strength of concrete.
Mechanical sand production process
Soft Rock: jaw crusher + impact crusher + impact crusher.
Hard Rock: jaw crusher + cone crusher + impact crusher. jaw crusher + cone crusher + cone crusher + sand making machine. jaw crusher + impact crusher + sand making machine.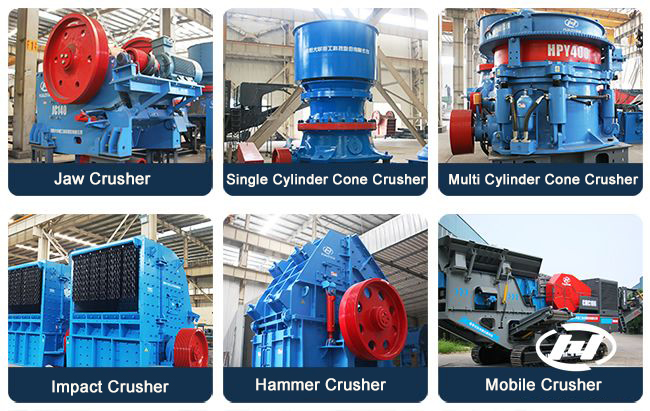 Mechanical sand crushing equipment technical optimization
Enhanced desilting before and after coarse crushing
The significance of improving the process:
1. Feeding machine adopts large gap bar screen;
2. Improve soil screening and pre-screening to ensure the quality of coarse aggregate;
3. The high silt crushing material avoids the medium fine crushing production line and directly enters the wet crushing sand making process, which reduces the difficulty of desilting in the system.
In the past more than 40 years of development, Luoyang Dahua has accumulated rich production experience. With good quality, preferential price, and warm service, we solve production problems for thousands of users. If you want to learn more about the relevant information or want to get the quotation details, you can contact online service or send email to lydhchina@huazn.com.