Mini Mobile Crushing Plant
author:dahua time:2020-09-29
The main characteristics of mini mobile crushing plant are small type, light weight, low output and low price. Mini mobile crushing plant has low investment cost, flexible and convenient movement, strong mobility, and can save a lot of capital construction and relocation costs. The machine can be able to crush the material on site, thus greatly reducing the transportation cost of the material.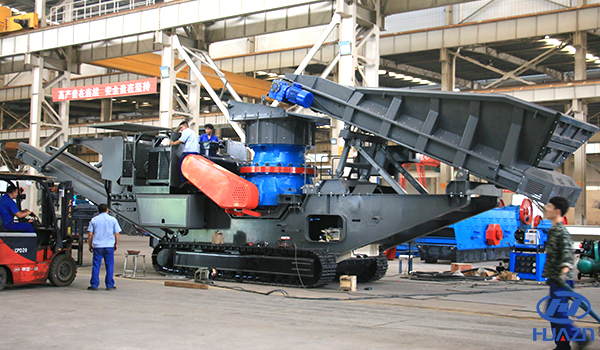 The application field of mini mobile crushing plant is relatively extensive, which is suitable for small and medium-sized stone processing and production, and used for the processing of granite, pebble, limestone, cement clinker and other materials.
Flexible configuration of mini mobile crushing plant
Mini mobile crushing plant is generally composed of crushing, screening, feeding, conveying and other systems. Users can choose crushing equipment according to the type of raw materials, scale and requirements of finished products. Common crushing equipment is jaw crusher, impact crusher, hammer crusher, cone crusher and so on. It is configured with mobile jaw crushing plant, mobile cone crushing plant, and mobile impact crushing plant, etc.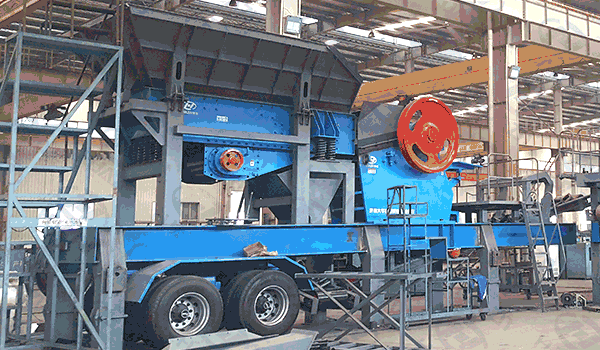 Working principle of mini mobile crushing plant
Materials are uniformly transported to the crusher by the feeder. After breaking, a closed-circuit system is formed through the vibrating screen to realize the circular crushing of materials. The finished material is exported by conveyor for continuous crushing operation.
In the past more than 40 years of development, Luoyang Dahua has accumulated rich production experience. With good quality, preferential price, and warm service, we solve production problems for thousands of users. If you want to learn more about the relevant information or want to get the quotation details, you can contact online service or send email to lydhchina@huazn.com.