Reasons of Ball Mill Vibration
author:dahua time:2020-09-09
When the ball mill is running normally, regular knocking sound will be produced. The sound is uniform and stable, and the vibration amplitude is also balanced and frictional. Sometimes, the vibration of ball is too large during working process, what is the reason for this? Luoyang Dahua, ball mill manufacturer will tell you the reasons: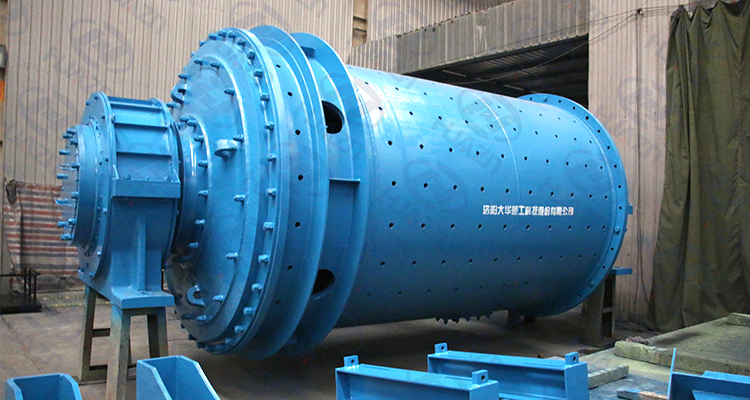 1. The tooth surface of the ball mill gear is worn and deviated
2. The meshing surface of each gear of ball mill has bad contact and uneven force, so that the axial shifting of the gear is frequent, the tooth fracture or ring fracture and the amplitude crack of the gear occur.
3. The sliding keys of the high speed and medium speed shaft of the ball mill are worn out, and the pinion connecting bolts on the shaft become loose or break.
4. The large gear wheel and gear ring of ball mill output shaft loose, side press plate moves or the press plate bolts loose or broken, and the large gear static imbalance.
5. Matching tolerance of ball mill shaft and gear shaft hole, such as the hole is too large, resulting in the shaft and gear decentration, or improper assembly of gear and shaft leads to looseness.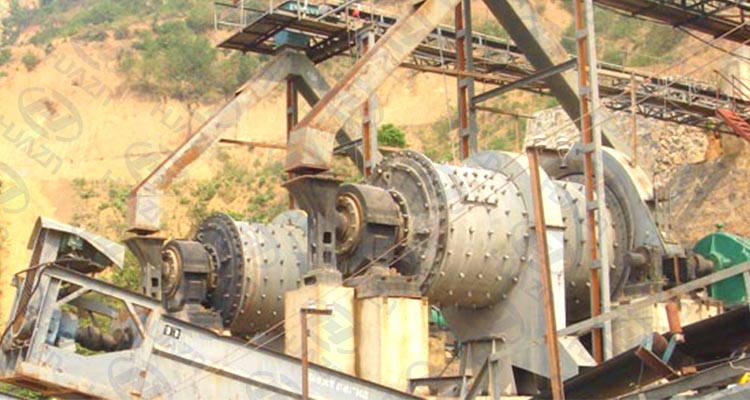 Luoyang Dahua is specialized in the production of jaw crusher, impact crusher, cone crusher, sand making machine, mobile crushing station and provide solutions for stone and sand crushing production line. With a professional R & D team, a strong after-sales team, from the equipment selection, site investigation, to equipment manufacturing, installation, commissioning, and delivering, Luoyang Dahua professional engineers will be responsible for. Welcome to contact us to get latest quotation. Email: lydhchina@huazn.com