Sand Making Process of Cobblestone
author:dahua1 time:2020-03-10
The cobblestone is fed into the jaw crusher at a constant speed by a vibrating feeder. The jaw crusher roughly breaks the cobblestone back and forth through the distance between the moving jaw and the static jaw. In the crusher, the cobblestone is further finely crushed by the change in the distance between the moving cone and the static cone of the cone crusher in the crushing cavity. The unqualified ones are returned to the hydraulic cone crusher. The finely divided pebbles are removed from the sand washing machine and then sent to the PLS series sand making machine for grinding by the conveyor. The sand making machine will be processed again. The qualified one is the cobblestone sand aggregate. Generally, the aggregate production line for sand and gravel generally uses: jaw crusher—impact crusher—conical crusher—sand making machine and other equipment. Become an issue to be considered in production line design.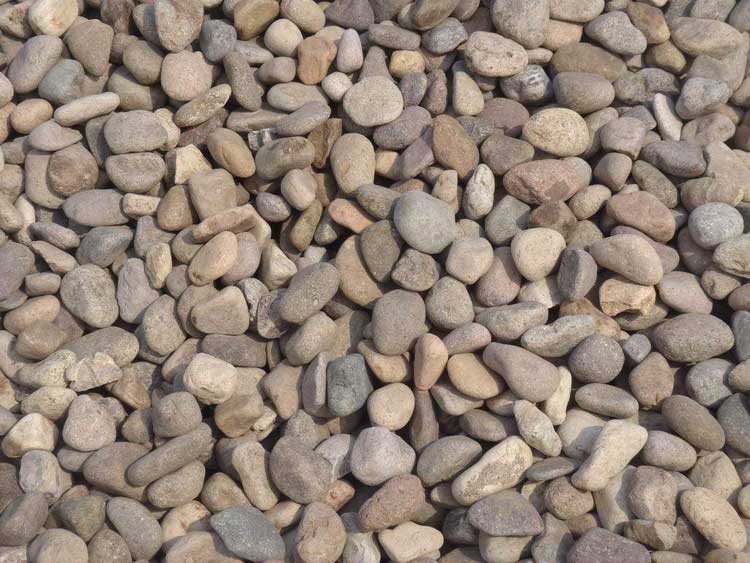 1. For rocks with high hardness, you can choose jaw crusher + cone crusher + grinder. The reason why sand crusher is selected is because the cone crusher has more pin-like aggregates after crushing. Here, the sand making machine is recommended to use PLS impact sand making machine with uniform particle size and good crushing effect.
2. For limestone, moderate hardness index, stone production line, you can choose jaw crusher + impact crusher, through secondary crushing, the material can achieve the desired effect.
Luoyang Dahua Heavy Industry Science and Technology CO., LTD. is an excellent manufacturer in the machinery industry. If necessary, you are welcome to visit the factory.
For more information, you can click: www.lydhcrusher.com