How Much is One Set of Stone Production Line Crusher?
author:dahua time:2019-11-26
As the price of sand rises, more and more investors are planning to invest in a stone production line. A complete sand and stone production line is composed of four parts: coarse crushing, medium crushing, fine crushing and grading. The sand and stone production line with different specifications and different configurations, the price is varies. From hundreds of thousands to millions or even tens of millions RMB, for the specific price, you need to consult professional stone crusher manufacturers, here recommend Luoyang Dahua, professional manufactures various stone crusher machine, you can visit www.lydhcrusher.com to learn more about the equipment.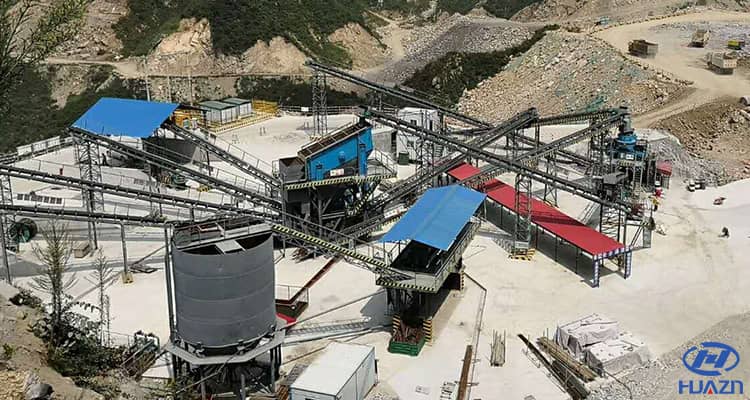 What equipment is included in a sand and stone production line?
Usually, a complete sand and stone production line consists of core equipment and auxiliary equipment as well as electrical control system. The core equipment is jaw crusher, impact crusher, cone crusher, sand making machine. Auxiliary equipment has feeding machine, vibrating screen, belt conveyor, sand washer and so on. The specific configuration of a sand and stone production line also needs to be selected according to the actual situation of users.
Coarse crushing: the most commonly used equipment for coarse crushing is jaw crusher. This series of crusher has simple structure, convenient operation, and can crush various types of ore with large capacity and easy maintenance.
Medium crushing + fine crushing: medium crushing and fine crushing stage usually choose two or three stage crushing, choosing the impact crusher or cone crusher with sand machine, forming a closed sand production line. Impact crusher is used for crushing rocks with compressive strength up to 350Mpa, such as limestone, andesite, etc. The crushing ratio is large, the finished product is a cube, the maintenance is simple, the equipment price is low. Cone crusher is used to break high hardness rocks, such as granite, river pebbles, basalt and so on. Using the principle of laminating crushing, crushing more fully, high content of fine material, but the maintenance operation is relatively complex, the price is higher than the impact crusher.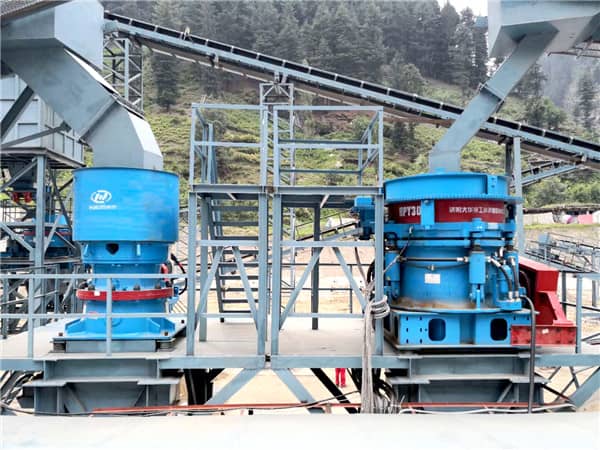 Fine sand making: sand making machine. Sand making machine can deal with the hardness of not more than 320Pa soft or hard and very hard ore material crushing, incoming particle size between 30-60mm, the production capacity from 24 tons to 715 tons per hour, widely used in smelting, building materials, road, railway, water conservancy and chemical industry and many other sectors. Luoyang Dahua PLS sand making machine has good grain shape, reasonable grading, high sand yield and low consumable parts.
A complete set of stone production line includes jaw crusher, impact crusher, cone crusher, sand making machine and supporting equipment, the price is not fixed, different capacity, different configurations of production line, the price will be different. Sometimes, due to market factors and environmental influence, the stone crusher machine price will be slightly fluctuation, get the latest quotation, please contact online customer service or send email to lydhchina@huazn.com.