What Kind of Crusher is more Cost Effective for Basalt Crushing?
author:dahua time:2020-03-02
Basalt is a kind of natural ore with great hardness and strong compressive strength. After being crushed, it provides high-quality stones for construction, transportation and other industries, which has a relatively high application value in the market. Now, there are two categories of crusher machine: stationary crusher and mobile crusher plant. Which kind of crusher is more cost effective for basalt crushing? Please follow me to have a look.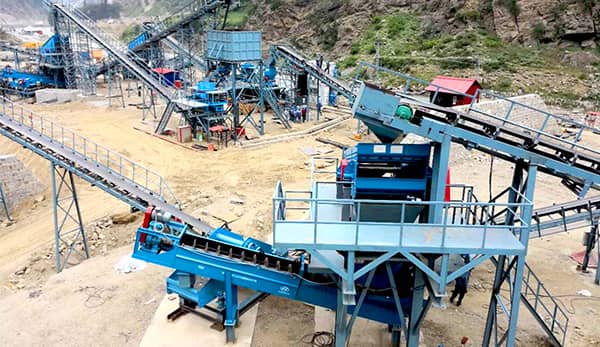 What kind of crusher can be used for basalt crushing?
To used stationary crusher or mobile crusher plant, we need to have a clear understand of the crusher machine. The fixed crusher can be classified onto three types according to the crushing stage.
Primary crusher: jaw crusher. Jaw crusher is a earlier appeared crushing equipment with mature technology, large crushing ratio, which can be used for the crushing of limestone, basalt, granite, rive gravel. In terms of crushing effect, jaw crusher adopts extrusion, grinding and other methods. The broken basalt particles are uniform, and the processing capacity is 50-1000t/h in the output. The crusher has a relatively high output and a complete range of models, which can meet the different needs of customers.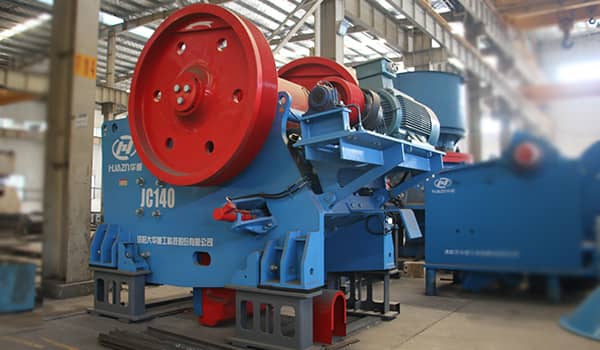 Secondary crusher: impact crusher, cone crusher. Impact crusher and cone crusher as the medium crushing equipment are widely applied in crushing and sand making production line. But in the crusher effect, impact crusher can break the basalt into 5-20mm, the basalt particles are cubic in shape; The basalt crushed by the cone crusher contains a small amount of needle shaped materials. In terms of output, the processing range of the impact crusher is 30-800t/h, and the processing capacity of the cone crusher is 12-2181t/h.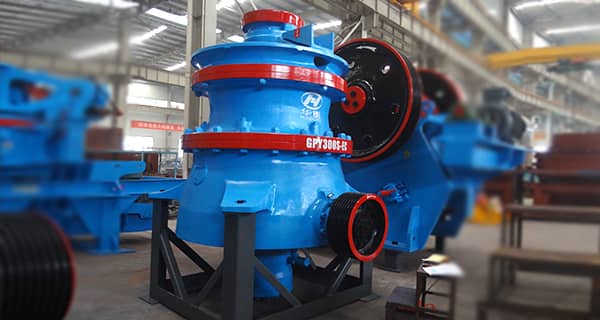 Fine crusher: sand making machine. Sand making machine is the key equipment for processing artificial sand, the use value in the market is also relatively high, the equipment crushing ratio is also relatively large, can produce sand processing for hard, and very hard materials. In the crushing effect, the sand making machine has the "stone beat stone" or "stone beat iron" principle, in the environmental protection, the sand making machine has a mature manufacturing process and a new type of pulse device, with low pollution and low noise.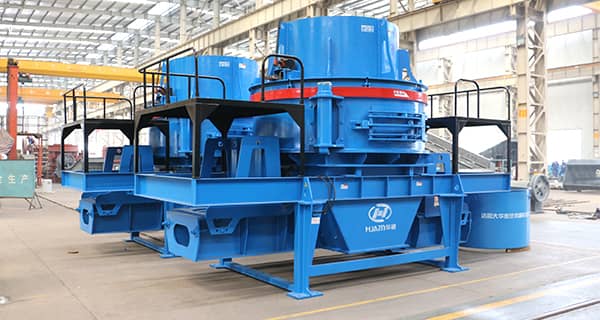 Mobile crusher plant is a new type of crushing equipment, it is not as complex as the stationary crusher, its advantages are more. In the crushing effect, it can be combined with the stationary crusher, to carry coarse, medium, and fine processing; In terms of efficiency, it has the functions of feeding, crushing, screening and conveying, easily realizing the transition, greatly reducing the equipment installation time and transportation costs, and improving work efficiency.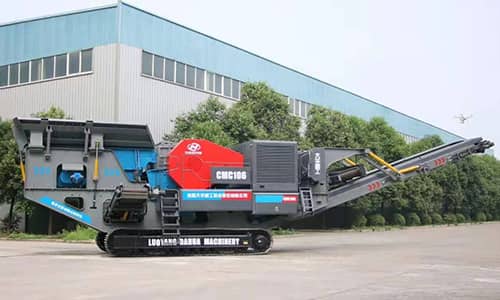 What kind of crusher is more cost effective for basalt crushing? The specific should according to the need of customers, investment costs and conditions. Luoyang Dahua has rich experience in mining industry, providing tens of thousands of crusher equipment to the customer, please contact us online service or send email to lydhchina@huazn.com to get latest quotation.