What are the Performance Advantages of the Ore Crusher?
author:dahua time:2020-08-24
Ores are mainly used in construction, engineering, metallurgy, building materials and other fields. Ore crusher is a professional crushing equipment based on the characteristics of the ore after a long time of research and innovation. If you want to buy a high quality ore crusher, you must find a good crusher manufacturer. Compared with the ordinary crusher, the ore crusher has the following advantages:
1. Stable operation
This advantage is mainly reflected in the structure of the ore crusher. Due to the unique design structure of the equipment, all the motors, important accessories and control systems are completely centralized in one place. Not only has novel appearance, compact structure, but also has small equipment volume and floor space. It can reduce the gravity of the equipment during operation, so the operation state of the equipment will be unusually stable.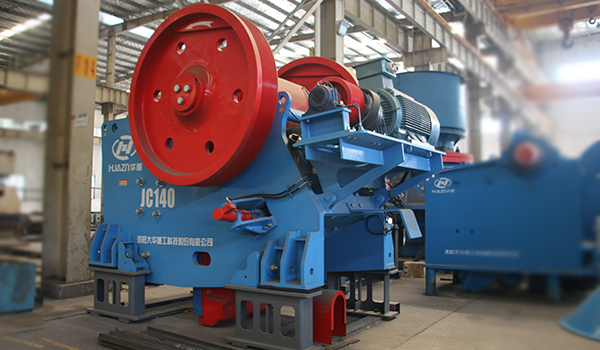 2. High crushing efficiency and large sand production
The output grain size of ore crusher is even during operation. The greater the crushing rate is, the more uniform the particle size of the material will be. Instead, this results in uneven output granularity. This importance factor is fully taken into account in design process, so as to solve all your problems with emission granularity.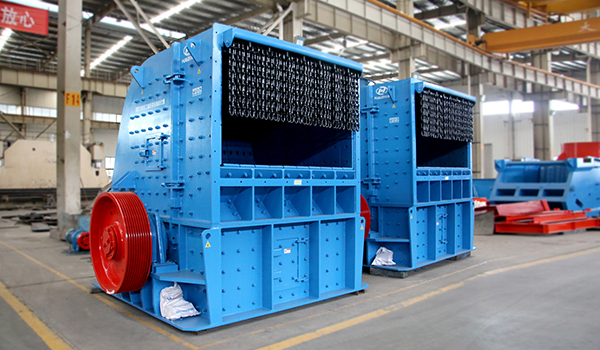 3. Cost-effective
This parameter is the only criterion that reflects whether the performance and price of the device matches. Luoyang Dahua, crusher manufacturer promises to deal with industry competition with reasonable and complete price mechanism. We will be strict with ourselves and try to improve product quality from the aspects of high standards, high quality and high performance. We will not blindly reduce prices to bring good equipment experience to users.