Which Aggregates are suitable for the Crushing with Hammer Crusher?
author:dahua time:2020-05-06
The hammer crusher is a kind of basic crushing equipment that relies on the impacting force of the hammer head and shear materials of high speed to achieve the purpose of crushing. Hammer crusher is suitable for the crushing of which materials?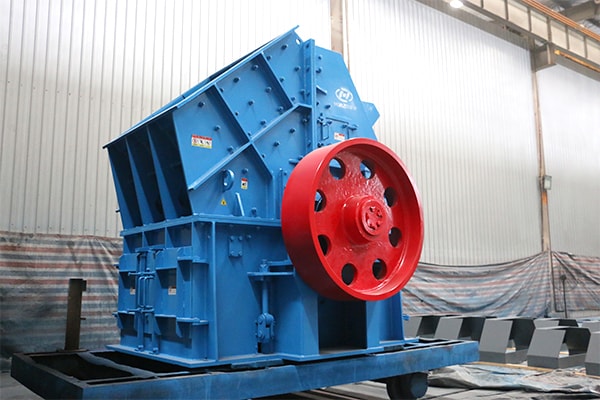 1. Hammer crusher is suitable for brittle material crushing, such as coal, fiber structure, recovery of asbestos fiber.
2. Stone crushing. Including the mining of stones, river pebbles, granite, and other construction waste crushing.
3. It is used for material of medium hardness. Such as metallurgy, chemical, electric power, cement, railway, highway, building materials, refractory, ceramics and coking plants, sintering plants, glass industry and other industry.
4. Crushing of materials with resistance compressive strength less than 100MPa and moisture content less than 15%. Such as salt, slag, coke, gypsum, brick, limestone, limestone, quartzite, sandstone, iron ore and so on.
Hammer crusher adopts new casting technology, with high wear resistance and impact resistance. The finished product granularity can be adjusted according to the customer requirements. The good seal of crusher body solves the problem of dust pollution and airframe leakage in the crushing workshop.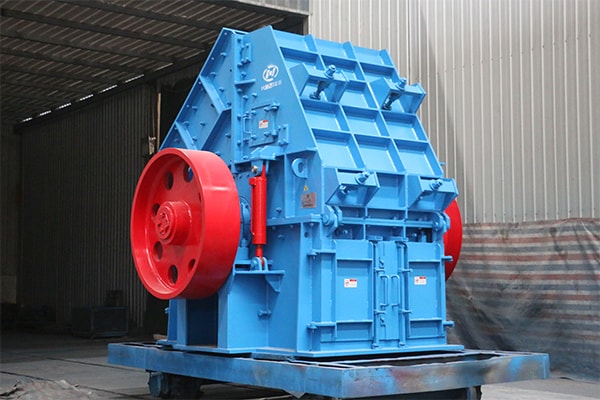 Performance features of hammer crusher:
1. Advanced design technology, strong structure, and good impact resistance.
2. Large feeding size, high finished product rate, and good shape.
3. Super crushing, coarse, medium and fine crushing is finished at one time.
4. The production capacity is improved by 30%, the needle flake content less than 20%.
5. The hammer head and sieve plate are made of chromium-manganese alloy, which has better impact resistance and wear resistance.
Luoyang Dahua, through 30 years of development, the company has formed a set of R & D, production, manufacturing, sales, and service in one. We are the supplier of crushing, grinding and screening equipment. Our quality control goes through the whole research and production processes to make sure that unqualified products will not leave factory. If you want to know more information, please contact our online service, or send email to lydhchina@huazn.com.