Which Crusher can Crush Granite Faster?
author:dahua time:2020-11-14
Granite is the most common rock, and is also a relatively common used stone raw material. After processing, the small stone can be used in many fields with stable sales volume and large development space.
Granite is hard in texture, so the cone crusher or crawler mobile crushing station can be used for crushing treatment. These two machines have fast discharging capacity and large crushing force, so they are very suitable for granite crushing, and the later maintenance cost is relatively low. Compared with limestone and other soft materials, the texture of granite is harder, if we use impact crusher, it is easy to be worn, the later production and operation costs are higher, maintenance is more complicated. Generally speaking, we will choose cone crusher for granite crushing.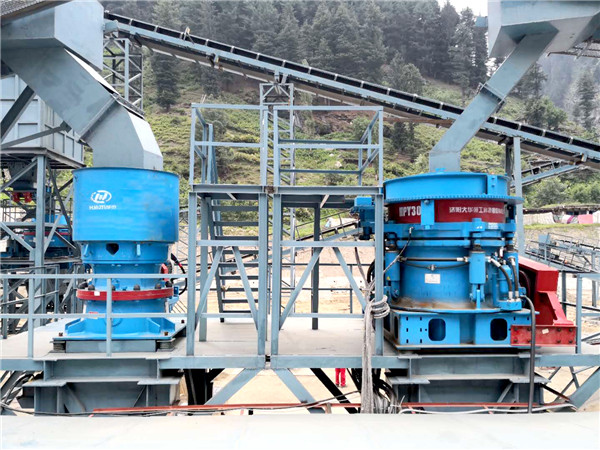 Granite crushing can be treated in three stages: primary crushing, secondary crushing and tertiary sand making. The granite is firstly fed into the crawler mobile jaw crusher for coarse crushing, and then fed into the crawler mobile cone crusher for secondary crushing. The number of layers of the vibrating screen is arranged according to the size of the stones needed. If need two kinds of finished stone, two layer vibrating screen can be used. If it is used for sand making, ultra-fine particle crushing shall be carried out again. 0-5mm sand can be obtained through crawler mobile sand making machine. Then, the sand washer is used to clean the mud and some impurities in the sand, to obtain clean sand and stone.
Track-mounted mobile cone crushing plants are utilized for crushing materials in the secondary and tertiary stages. For processing hard rocks, the configuration form of "a cone crusher + a screening machine" is mostly adopted.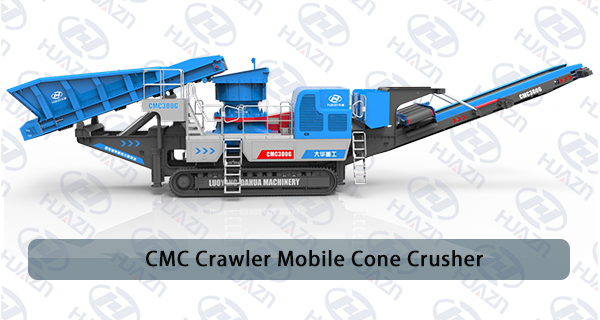 Luoyang Dahua is specialized in the production of jaw crusher, impact crusher, cone crusher, sand making machine, mobile crushing station, ball mill, and sand washer, etc. With a professional R & D team, a strong after-sale service team, the company services you from the equipment selection, site investigation, equipment manufacturing, installation, commissioning, delivery and other aspects.