Why Mobile Stone Crusher is so Popular in Mining Industry?
author:dahua time:2020-04-16
Mobile stone crusher can be moved at any time, with full function and higher working efficiency, therefore, mobile stone crusher is very popular in sand aggregates industry. Why they are so popular? Here, we will from two aspects: performance and configuration, to give you a detail introduction.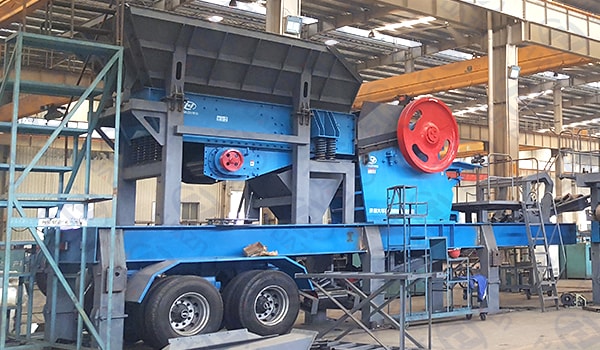 Excellent performance, in line with modern production needs
1. High degree of automation: remote control mode is adopted, which not only makes operation simple and easy to get started, but also reduces manpower input and improves operation safety;
2. Easy to move: mobile crusher production line USES a high-power motor, full horsepower, flexible to move, for the road is not flat, it can also walk quickly, without delaying the production of users.
3. Dual use of oil and electricity: the mobile crushing production line adopts the hybrid mode of oil and electricity operation, running for 20 hours a day, and can be switched with one key, which can well solve the problem of inconvenient electricity consumption caused by the remote areas.
4. Environmental protection and efficiency: the internal improvement and optimization of the equipment for many times can effectively control dust leakage. In addition, it is equipped with dust removal and noise elimination devices to meet the requirements of environmental protection production.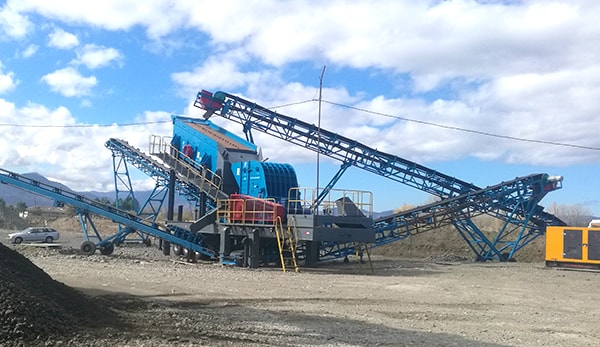 Configuration diversification, easy to meet different user needs
1. Single machine operation: a device can be a production line, this means that the output will not be too high, usually with a two-in-one crusher (hammer crusher). It can realize coarse crushing and fine processing of materials at one time. The production process is simple.
2. Double machine operation: mobile jaw crusher + mobile cone crusher, or mobile jaw crusher + mobile impact crusher. Two devices constitute a production line, covering coarse crushing, fine crushing, screening, feeding, conveying and other processes, the configuration is more refined, the quality of the aggregate is stronger than a single machine operation, is also the favorite choice of majority users.
3. Three machine operation: it is usually composed of three sets of equipment: coarse crushing car, fine crushing car and screening car, namely mobile jaw crusher + mobile cone crusher/ mobile impact crusher + mobile screening machine. This combination is more used for crawler type, higher degree of automation, finished grain shape is also better.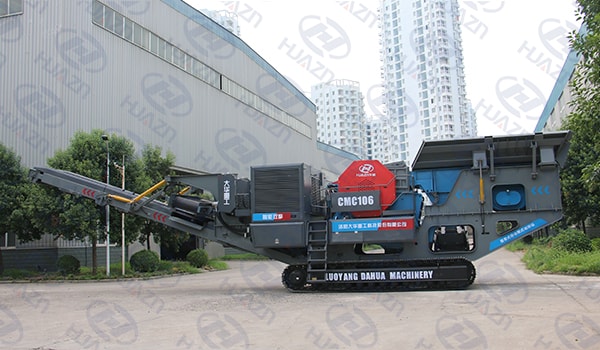 Luoyang Dahua 40 years mining crusher machine manufacturer, Dahua users have reached more than 200,000, the technical manager has rich experience in the design of the production line, can be configured for you the cost-effective and suitable production line, more importantly, Luoyang Dahua is a direct manufacturer, give you the factory price, welcome you contact our online service or send email to lydhchina@huazn.com.