Why the Dahua cone crusher has high productivity
author:dahua time:2020-03-17
Luoyang Dahua cone crusher are widely applied in different industries, producing aggregates from coarse to fine for our customers. They have provided our customer with high productivity and cost effective through continuous technology development. What is it that makes Dahua cone crusher so efficient and high productivity?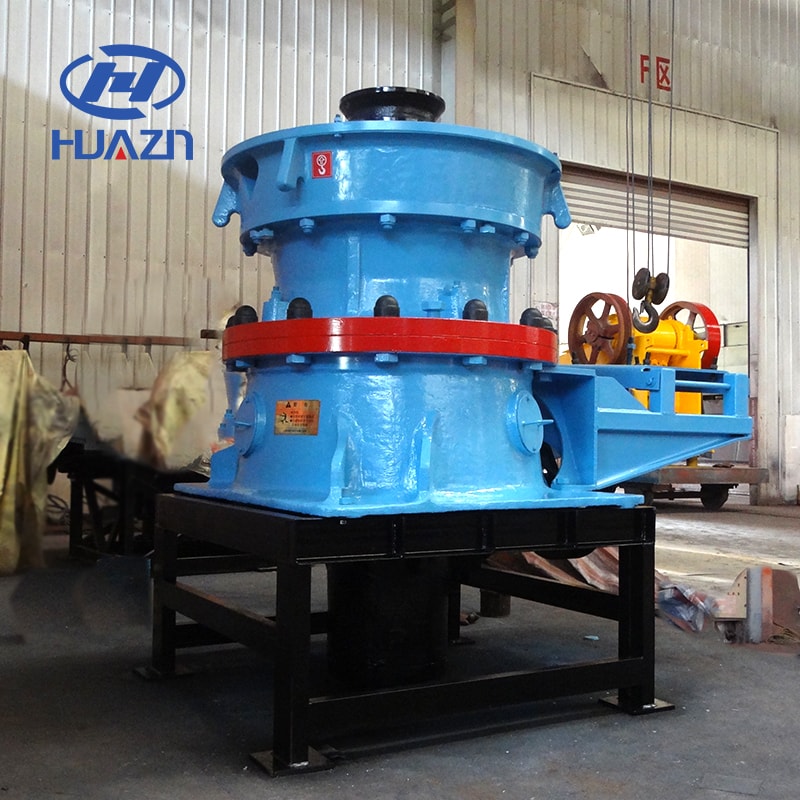 Stone aggregates producers are facing increasing pressure in terms of production efficiency, operation and maintenance cost management, and environmental impact. In order to help the customers to meet the demands, Dahua cone crusher is designed with high output, uniform particle shape, high degree of automation, low noise and vibration. Dahua cone crusher is suitable for stationary or mobile application in secondary, tertiary stages of crushing.
Dahua cone crusher adopts high-strength cast steel frame, alloy forging spindle, high-precision straight tooth bevel gear transmission structure, combined with a variety of crushing cavity and automatic control system.
1. The main shaft is a "simply supported beam" structure. Both ends support, the spindle bearing capacity is stronger.
2. Large feeding opening, elongated crushing chamber, and the top frame is divided into upper and lower parts. Dynamic pressure lubrication system of eccentric sleeve can reduce the temperature of bearing after heating.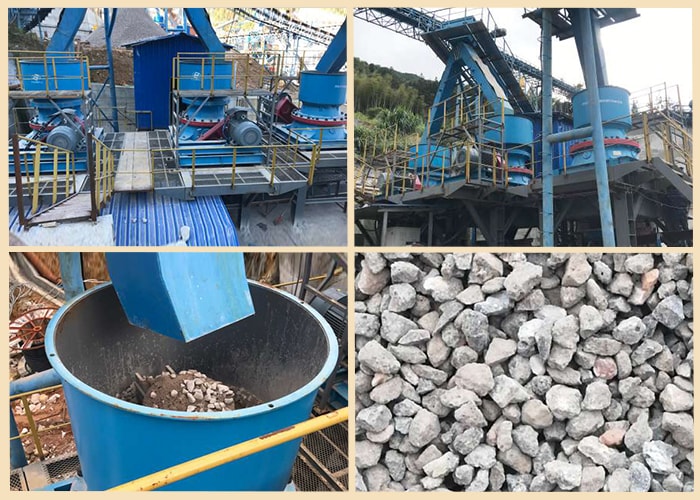 3. Automatic system with overload protection and iron protection function. It can monitor oil temperature, oil quantity, crushing pressure, and size of feed opening, etc.
4. Adoption of lamination crushing principle makes the machine has high production efficiency, large processing capacity, better particle shape and lower unit energy consumption.
Dahua cone crusher has advanced technology compared with traditional crushers, besides the excellent performance, Luoyang Dahua can also provide thoughtful service. Dahua cone crusher begins to provide it efficiency to the customer around the world.