Luoyang Dahua Crushing Equipment used in Dalian Subsea Tunnel Construction Project
author:dahua1 time:2020-03-18
Luoyang Dahua Heavy Industry Science & Technology Co., Ltd. is a company which focuses on the industry for several decades. It has accumulated wide practical experience with research and development, manufacturing and application of equipments. Dalian Subsea Tunnel Construction Projectis well known in China, so it is important to Luoyang Dahua Company. Even in the worst time of this epidemic, Luoyang Dahua still keep close communication with customer to make sure the qualified production for the customer. Next, I will introduce the specific equipment used in this project.
Project Introduction: This project is located in Dalian, China, mainly used for the production of Limestone.
Equipment: ZSW490*110 Vibrating Feeder, JC110 Jaw Crusher, PFQ1320 Impact Crusher, 4 sets YKR2475 Vibrating Screen
Processed Material: Limestone
Production Capacity: 250 t/h
Production Introduction
ZSW Series Vibrating Feeder is designed based on the principle of exciting force generated by two eccentric shafts. It is mainly used for continuous and even feeding before primary crushing. Besides feeding, at the same time, it works as pre-screening. The pre-setting gaps between grizzly bars avoid unnecessary power consumption of the following crushers, which improves the crushing efficiency.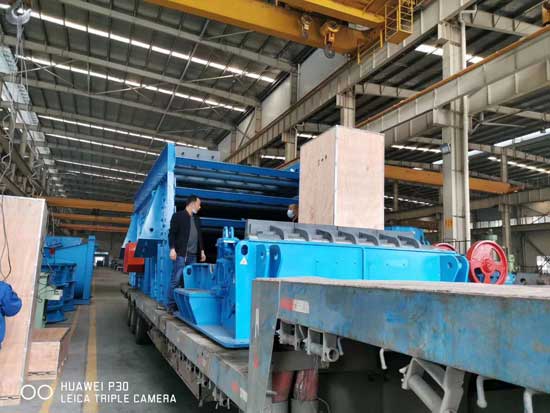 The JC series Jaw Crusher is a new type of jaw crusher with optimized and developed design on structure, material selection, manufacture process and assembly, which is based on absorbing the international advanced technology and applying company's decades design concept and technology of jaw crusher.
PFQ series Impact Crusher is a newly developed series impact crusher with high efficiency. It has smart structure and can be applied to primary crushing, secondary and fine crushing of a variety of materials with compression strength less than 250Mpa.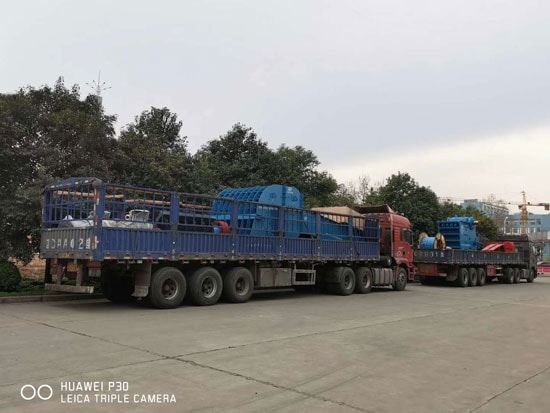 YKR Series Vibrating Screen is designed by our company based on many years practical experience and Chinese national conditions. It is widely used in the screening and classifying application for unconsolidated minerals and rocks in mining, building and building materials industries.