20T/H Ferrosilicon Jaw Crusher Recommended PE 250x400
author:dahua2 time:2022-07-26
Ferrosilicon is an iron-silicon alloy made of coke, steel scrap, quartz (or silica) as raw materials and smelted by an electric furnace. Because silicon and oxygen easily form silica, ferrosilicon is often used as a deoxidizer in steelmaking. It can also be used as a reducing agent in ferroalloy production and chemical industry, and is widely used. Ferrosilicon is brittle, and crushers can be used in general processing. However, there are many types of crushing equipment on the market, and customers can choose the appropriate model according to their actual needs.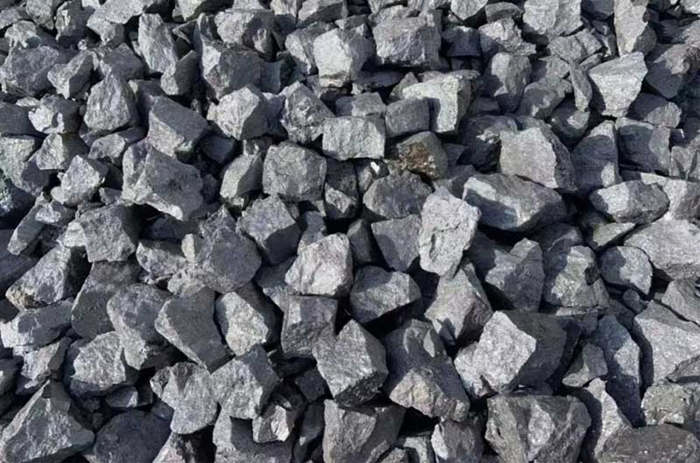 When it comes to choosing the right crusher, many users think of the jaw crusher, and some users directly inquire about the ferrosilicon jaw crusher, which model should you choose for 20 tons per hour? It is recommended to choose PE 250x400 ferrosilicon jaw crusher.
The processing capacity range of PE 250x400 jaw crusher is 7-23t/h. Because ferrosilicon is brittle and easy to break, we refer to the maximum processing capacity of the jaw crusher. The size of the feed port of this type of crusher is 250x400mm. The feeding particle size is 210mm, and the adjustment range of the discharge port is 20-80mm;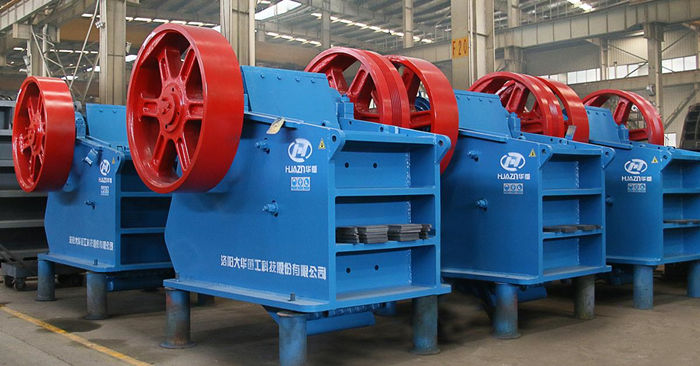 If you consider that there are many complex situations under the actual production conditions, which may affect the production capacity, then the PE400x600 jaw crusher will definitely meet your processing needs.
The processing capacity of PE 400x600 jaw crusher is 25-64t/h, the size of the inlet is 400x600mm, the size of the feed is 340mm, and the size of the discharge is 40-100mm.