600 T/H Granite Crusher Crushing Production Line
author:dahua time:2020-12-01
Recently, some customers consult us how to choose granite crusher machine with the production capacity of 600 t/h, here, the engineer from Luoyang Dahua will give you advice.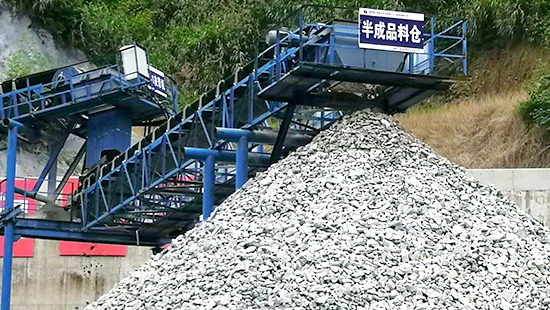 Granite crusher machine selection factors:
1. The hardness of raw materials, soft materials or hard materials.
2. The size of raw material, is the mountain stone, blasting stone, or direct mining ore.
3. Consider the actual production demand, such as feeding size, production efficiency, and machine power, etc.
Granite crushing production technology:
The granite with size of 500-600 mm is fed into jaw crusher to be crushed into 200-300 mm. Then through the conveyor belt, the crushed stones are transferred to the hydraulic cone crusher (single cylinder /multi cylinder), and are broken into small pieces of 70-80 mm. The large stones are sent to tertiary crushing cone crusher, which are crushed to 20-30 mm, and finally into the sand making machine, forming three-stage closed circuit crushing system.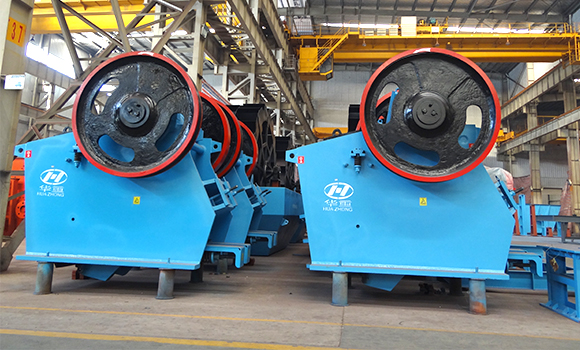 Granite crusher:
Granite Jaw crusher: Large feeding size, simple structure, easy maintenance, suitable for various kinds of rocks.
Granite single cylinder cone crusher: Good medium crushing effect, and large throughput capacity. Granite Cone crusher has simple structure, low failure rate, low production cost and stable operation.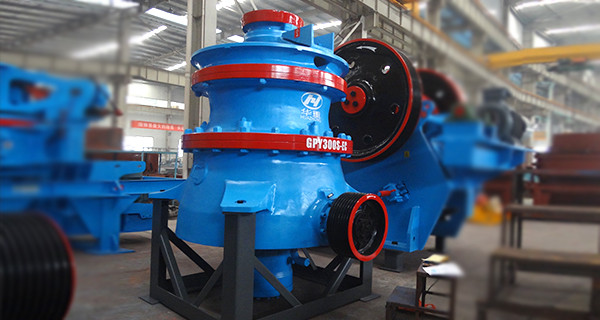 Granite multi-cylinder cone crusher: Good in fine crushing, the fine particle content is high. All parts of the multi cylinder cone crusher can be disassembled and maintained from the top or the side, easy for daily maintenance.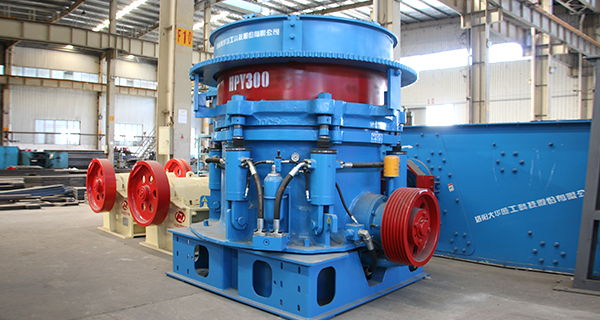 Granite sand making machine: The unit sand making machine processing capacity is 15-410 t/h. The granite materials fall into the impeller, through mutually striking, squeezing and impacting, the granite is crushed into sand, or reshaping the needle flake to improve the granite sand quality.
After more than 30 years of development, Luoyang Dahua has become a high-tech enterprise integrating with r&d, design, production, sales and service, enjoying a high reputation in the industry. Welcome the old and new customer contact us: lydhchina@huazn.com