Why Jaw Crusher has Unshakable Position in Stone and Rock Crushing Production Line
author:dahua time:2020-11-30
Jaw crusher is mainly used for primary crushing of all kinds of stones, as long as the compressive strength of stone does not exceed 320 mpa. It is the essential crushing equipment in stone and rock crushing production line, with reasonable structure, low failure rate, long service life and other advantages.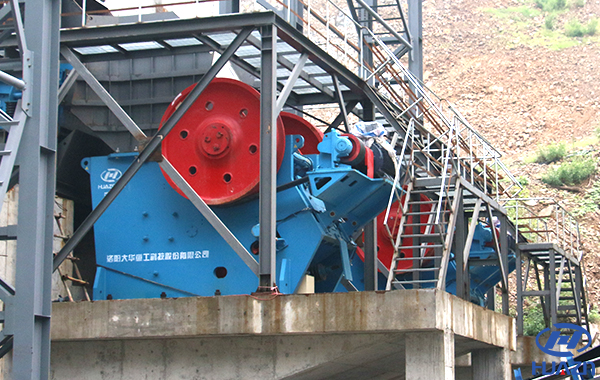 Jaw crusher working principle:
When the jaw crusher works, the movable jaw plate makes periodic reciprocating movement to the fixed jaw plate, sometimes approaching, sometimes leaving. When approaching, the material is crushed, split and impacted between the two jaw plates. When leaving, the broken material is discharged from the discharge opening.
Jaw crusher features:
A. It can crush any block material, and there is no need to deal with the material before crushing, which saves a lot of cost for customers.
B. The crushing chamber is deeply designed, and the effect of energy saving and consumption reduction is very significant, which improves the crushing efficiency of the equipment and the passing ability of materials.
C. The particle size of the finished product after crushing is very uniform, and the discharging granularity can be easily adjusted, with a very large adjustment range, so as to meet the construction requirements of the processing plant.
D. Long service life. It is made of high-quality materials, so that the friction between parts in the working process of the equipment is very small, which not only reduces maintenance costs, but also extends the service life of the equipment by 3-5 years.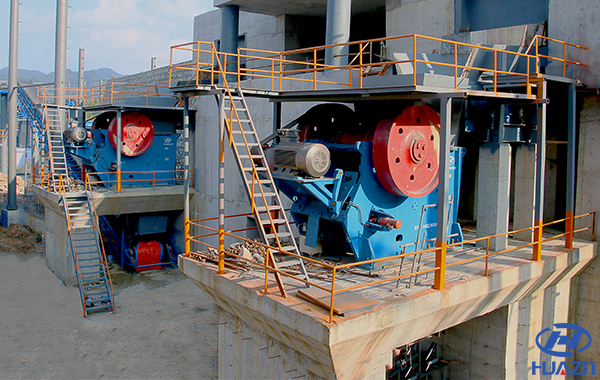 Jaw crusher price:
The jaw crusher sold by our company can be roughly divided into PE jaw crusher, JC jaw crusher and C series jaw crusher. The model and specification of each jaw crusher is different, configuration is different, the price also has big difference naturally. So if you want to get the price of the crusher, you can first consult the customer service staff of Luoyang Dahua, or send email to lydhchina@huazn.com. There will be specially-assigned personnel to configure appropriate equipment types according to your requirements, so as to meet your production and processing requirements and ensure high profits for users.