bauma China 2020 | Beautiful Ending, A New Start
author:dahua time:2020-11-27
The four-day bauma China 2020 ended on November 27th. In these four days, Luoyang Dahua maintains the characteristics of large scale, high standard and specialization, has attracted many customers to visit.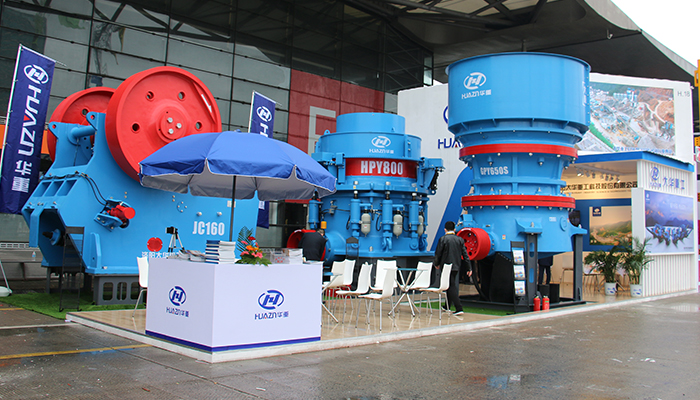 The three new products JC160 jaw crusher, GPY650S cone crusher and HPY800 cone crusher that launched by Dahua at bauma China 2020 not only demonstrated the strong technical strength of Luoyang Dahua, but also injected strong technical power into the mining industry, which has been widely concerned by industry leaders and industry scholars.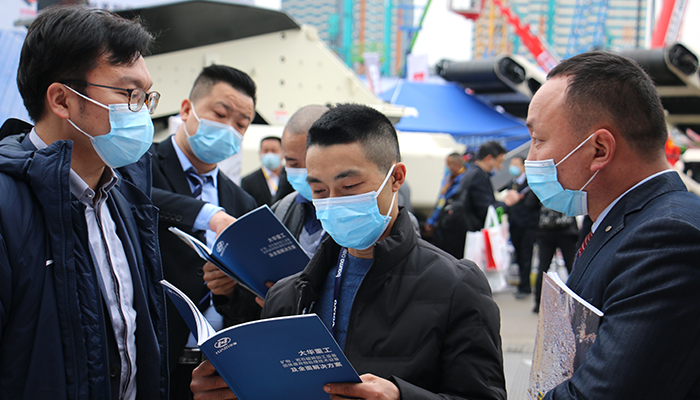 Luoyang Dahua has achieved fruitful results at this exhibition, reached the intention orders of more than 20 million Yuan. We are more confident to develop more advanced equipment in the future. The competition of industry products is also an exchange meeting of product technology, so that we can learn from each other and develop together, and the mining industry will go further and further.