Advantages of stone crusher
author:dahua time:2021-02-05
Stone crusher plays important role in mining crushing production line. Why it is so popular? What are the advantages of stone crusher?
1. Stone crusher can handle materials with high humidity.
Stone crusher can be used to deal with the material with large moisture content. When the water content of the material is too large, the feeding chute and the impact plate of the stone crusher can be equipped with heating equipment to avoid the bonding of the material and reduce the blockage.
2. The discharging opening is adjustable.
The discharging granularity can be adjusted by a variety of methods, such as adjusting the rotor speed, adjusting the gap between the impact plate and the crushing chamber, so as to improve the application scale of the equipment.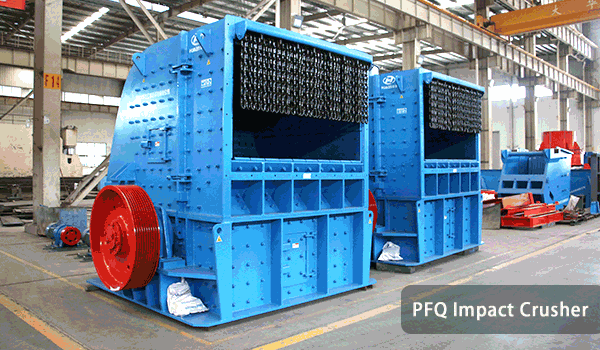 3. Accessories have strong wear resistance, long service life.
The wear of the hammer of the stone crusher appears only on the side facing the material. When the rotor speed is normal, the materials will fall on the hammer surface (impact surface), and the back and side of the hammer will not be worn. The wearing parts are made of materials with good wear resistance and long service life.
4. Spare parts are easy to be replaced and the repair cost is less.
It only takes one shift to replace the board hammer of the stone crusher, and the replacement of the grinding rod in the bottom grinding chamber only takes tens of minutes, which greatly reduces the time and cost of maintenance.
Dahua cone crusher has advanced technology compared with traditional crushers, besides the excellent performance, Luoyang Dahua can also provide thoughtful service. Dahua cone crusher begins to provide it efficiency to the customer around the world.