Application of Cone Crusher in Granite Production Line
author:dahua1 time:2019-06-27
Granite is resistant to weathering. It has beautiful color, the appearance and luster can keep more than hundreds of years, at the same time, granite has high hardness and strong wear-resistance. For these features, it has become the first choice for the application in high class construction and decoration engineering, hall floor and outdoors carving. But these advantages make the granite meeting various difficult in the production process. For example, it has high requirement for crushing machine, and has bad abrasion and erosion for the equipment. This needs to use high quality and performance crushing machine in the granite production line.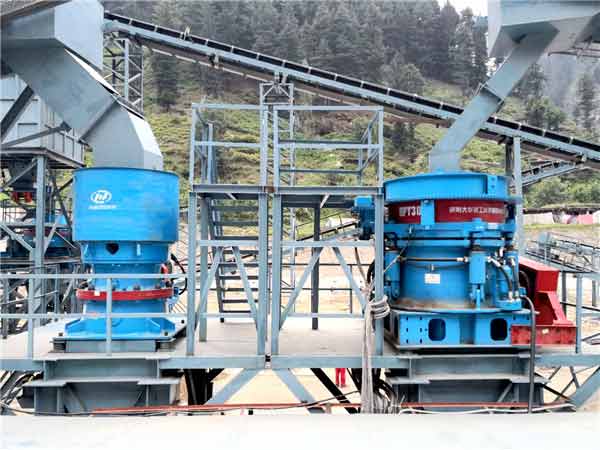 Cone crusher is suitable to crush hard materials which has become indispensable crushing equipment in the production line. It is not feasible to only use jaw crusher or impact crusher in granite production line. Because the crushed materials produced by jaw crusher cannot meet the strict requirement for construction materials, while impact crusher has bad abrasion when crush hard materials. As a consequence, cone crusher is the optimal crusher in granite production.
Luoyang Dahua Heavy Industry Science & Technology Co., Ltd. provides various types of cone crusher with high quality and stable performance.