How to Avoid the Uneven Granularity Produced by the Jaw Crusher?
author:dahua1 time:2019-06-28
We all know that jaw crushers are being applied widely in the mineral crushing due to the high reduction ratio and the even granularity. But what has to be noticed is the uneven granularity. So how can we avoid that? The technicians will provide solutions in the next five aspects.
1. The displacement of jaw plates: With the displacement, the gear may hit the addendum, which could be solved by adjusting the jaw plate.
2. The abrasion: The gap between the movable jaw plate and the bearing is so big that the outer ring may loosen. To solve this problem, we should replace the bearing or the movable jaw plate, or we could try other possible solutions to close the gap.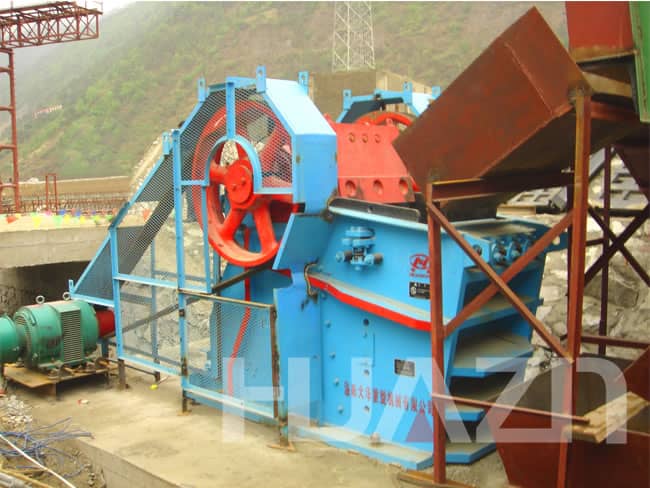 3. The anti-polarity: The anti-polarity may lead to inversion. Sometimes, the technician may mistake the delta connection for the star connection, which is so common. Please make a complete check before the trial running to avoid this case.
4. Unqualified materials: The hardness and the tenacity is beyond the range specified. To avoid this problem, you should read through the specification and choose the suitable equipment.
5. The discharge opening: This problem can be solved by adjusting the discharge opening,
Luoyang Dahua is a professional and experienced manufacturer of mining machinery such as high grinder mills, jaw crushers, impact crushers, cone crushers and sand making machines. The company has been keeping improving our techniques by adopting advanced experience and techniques at home and abroad. We have our products good sales worldwide and receive good reputations due to our qualities and excellent after-sale service.