Cleanness of Hydraulic Oil is the Key Point for Cone Crusher Maintenance
author:dahua1 time:2019-08-15
Cone crusher is an indispensable mechanical machine in mining machinery, while the hydraulic system and the cleanness of hydraulic oil are very important for the machine. They ensure the machine running smoothly. Luoyang Dahua reminds you that we should pay attention to the following points to ensure the cone crusher's hydraulic system running well.
1. Carefully read the product specification, select proper hydraulic oil according to the requirement on the specification. When change the hydraulic oil, try to change the same oil, do not mix the different oil to use.
2. Keep cleanness of the mechanical parts to avoid water, emulsion, dust, fiber and other sundries enter into the machine.
3. Clean the hydraulic system correctly. The hydraulic oil that used to clean the system should be used before or same with the original oil, to prevent appearing turbulent condition in the pipe. After cleaning, drain the oil timely under the hot condition, and then add new and clean hydraulic oil.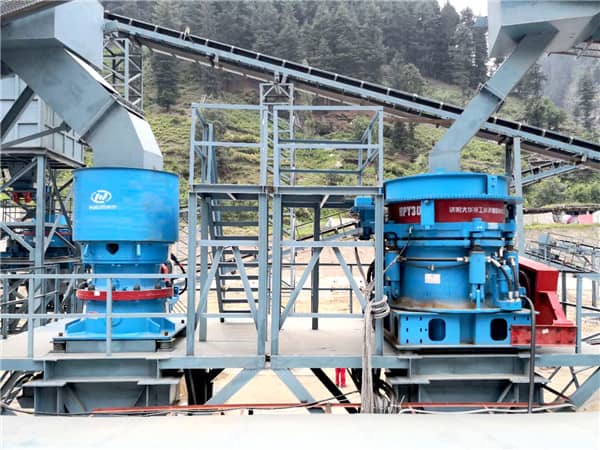 4. Filter the oil before filling. Often check the oil filter, and replace immediately if found dirt.
5. Keep the oil level in the required position.
6. Use closed oil tank and equipped with air filter at the inlet of the oil tank.
Luoyang Dahua will give the professional training for the customer and establish the complete service system to track the customer's using condition without worries in the future.