Crusher Manufacturer tell You how to choose Sand Making Machine
author:dahua time:2021-08-09
Many customers often consult us how to choose sand making machine, my budget is not too much, which sand crusher is better? Don't worry, here the expert from Luoyang Dahua Crusher Manufacturer will tell in details.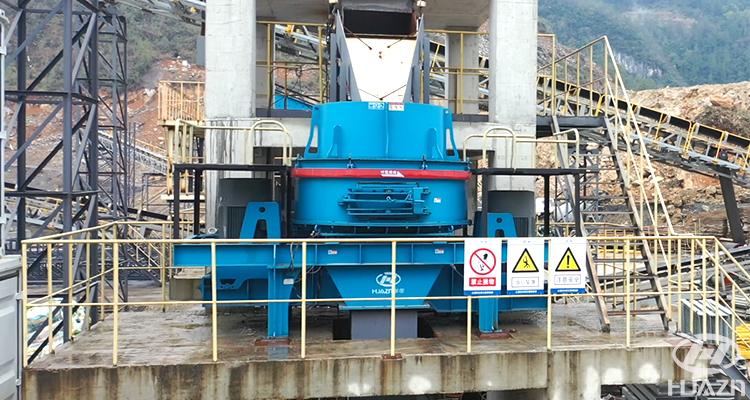 1. What is your investment budget?
Luoyang Dahua can provide fixed sand making machine and mobile sand making machine, all are depend to the customer site condition and investment budget.
If you have sufficient funds, a mobile sand making machine is the best one. It can move to any place at any time, no need installation, save human power, fast commissioning. It is suitable for various fields with high work efficiency, so it can meet your various needs.
If your fund is limited, you can choose a roller sand making machine or a compound crusher with low output and low price. Luoyang Dahua expert will choose the suitable type of sand making machine for you.
2. What is your material to be crushed?
If the material is large, you can directly choose a hammer crusher or a jaw crusher for coarse crushing + sand making machine.
If the material is hard and humidity, it's better to choose the compound crusher or roller crusher.
If the crushing site is not fixed, Luoyang Dahua, crusher manufacturer suggest you choose the mobile sand making machine, which can switch equipment and sites according to your needs.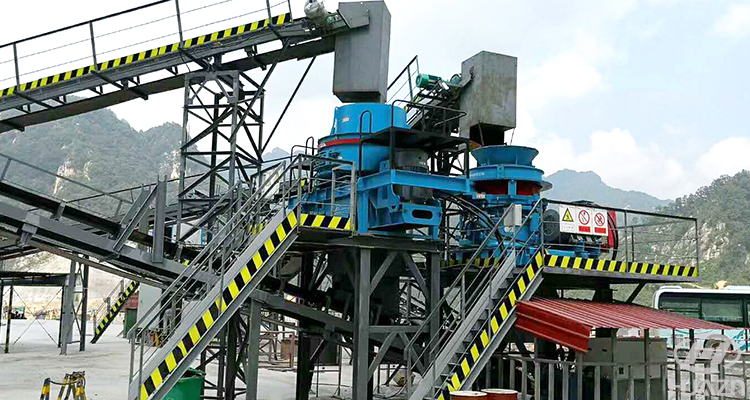 3. What are your capacity and finished product requirements?
The processing capacity of sand making machine is 24-715 tph, the sand rate is up to 40%. Dahua PLS sand making machine has "stone beat stone" and "stone beat iron" two crushing chamber to choose from. The machine is used for crushing sand shaping, if you only need to shape the stone, remove the impact plate.
As a leading mining crusher machinery manufacturer and exporter in China, Luoyang Dahua is always here to provide you with high quality products and better services. Welcome to contact us

or send email to lydhchina@huazn.com.