How to Choose Artificial Sand Making Machine
author:dahua time:2021-08-04
Artificial sand making machine is known as vertical shaft impact crusher, which is used for manufacturing artificial sand and stone shaping in the final stage. How to choose suitable artificial sand making machine?
VSI artificial sand making machine - fixed sand crusher machine
VIS artificial sand making machine can process 24-715 TPH with a maximum feeding size of 60mm. The machine has "stone beat stone" and "stone beat iron" two crushing chamber, which can be converted to each other by removing the impacting plate to achieve. This sand making machine adopts the best material impact angle design of crushing chamber, it can realize sand making and shaping, so its finished products have even particle size.
Processed materials: VSI artificial sand making machine can be applied to process 20+ materials, whether it is high hardness materials such as river pebble, granite, basalt, iron ore, or low hardness materials such as bluestone, weathered stone, and gypsum. VSI sand making machine can be adjusted according to the characteristics of stone materials.
Advantages:
The fineness modulus is adjustable and controllable, and the gradation is uniform.
Adopting of oil lubrication, automatic maintenance, VSI sand making machine has high transmission efficiency, good cooling effect, its power consumption can be reduced by 10-40% at the same capacity.
The impeller with guard plate can be selected, it can be replaced directly after wear, the service life is 3-5 times of coating welding layer.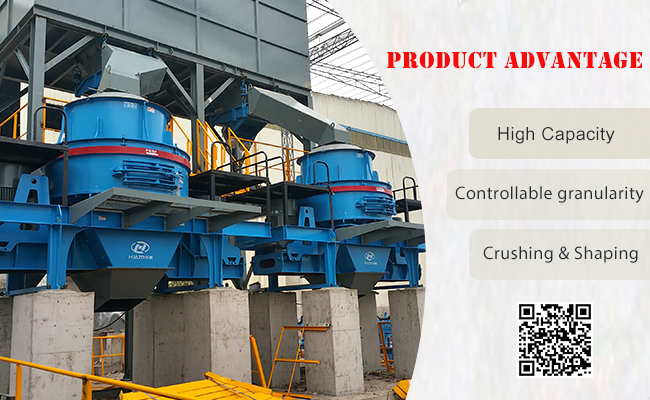 Mobile sand making machine
The mobile sand making machine can be directly driven to the operation site at any time for sand making and screening work, which not only effectively improves the work efficiency, but is also convenient in operation.
Processed materials: The mobile sand making machine can handle the same materials as VIS sand making machine, and can also process the fine operation of sand and gravel materials, such as some stone chips, tailings and even construction waste.
Advantages:
Simple operation, which can be set to be integrated operation control or chain control.
Mobile sand making machine not only eliminates complicated site installation, but also reduces material transportation, working hours and improves work efficiency.
Every crushing stage is mobile and flexible combination with features of light weight, short length, well-adapted and flexibility.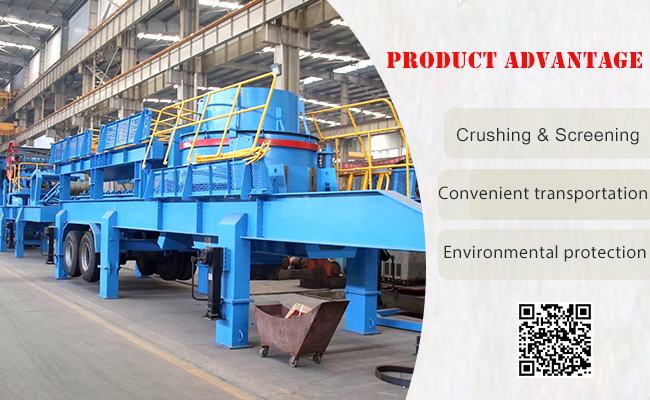 Luoyang Dahua crusher manufacturer after sale service
(1) Power Expert Loyal Consultant;
(2) Persist in technological innovation Maintain consistent quality;
(3) Skilled technician Quality guarantee;
(4) Exclusive service Personality communication;
(5) To provide efficient and reliable solutions;
(6) Professional and efficient service for you.
Over the past 30 years, crusher manufacturer Luoyang Dahua Heavy Industry Science & Technology Co., Ltd. has been specializing in the R&D and manufacturing of crushing and grinding machinery, focusing on the segmentation area of crushing, grinding and screening. It has long been committed to such areas as product serialization, technology upgrading and intelligent manufacturing and tends to customize whole sets of high-standard, high-quality production system solution schemes for global customers, aiming at meeting customers' needs continuously in all aspects. Please contact us to get latest price. Email: lydhchina@huazn.com, Whatsapp: 0086 13938852499.