Do the Following Points, effectively improve the Ball Mill Grinding Fineness
author:dahua time:2019-11-08
Ball mill is the equipment that loads a certain number of steel balls into the cylinder body as the grinding medium and grinds the crushed materials again. It is widely used in cement, silicate products, new building materials, refractory materials, fertilizer, black and nonferrous metal processing, glass ceramics and other production industries. The grinding fineness of ball mill is a direct factor to consider the quality of the equipment, which can reduce the cost and improve the economic benefit. So how to improve the grinding fineness of ball mill effectively?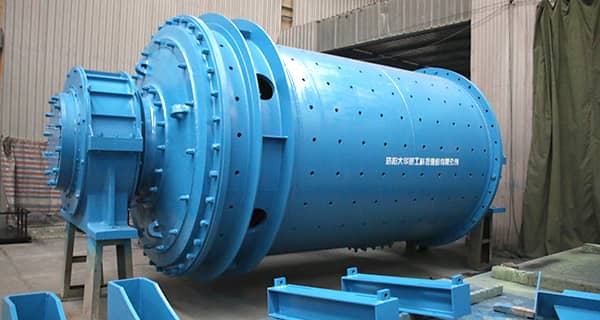 Ore hardness
Reasonable ore matching should be carried out in production, so as to make the ore size even, block and powder proportion more reasonable and stable. In addition, there is powder leakage at the ball mill belt that is caused by long term abrasion. This part of the leakage must be timely added to the ball mill. If it is piled up for a long time and added intensively, it will cause uneven feeding of ball mill and lead to unstable production.
Ball mill water supply
Ball mill water supply increases, mill concentration becomes thin, mill fineness will become coarse. On the contrary, the ball mill water supply decreases, grinding concentration increases, grinding fineness will become smaller.
Blade wear
After blade wearing, the return amount of sand decreased, resulting in grinding fineness become coarse. In addition, if the blade wears serious, it will affect the life of the classifier, so in the work should timely check the blade wear, and timely replace the worn blade.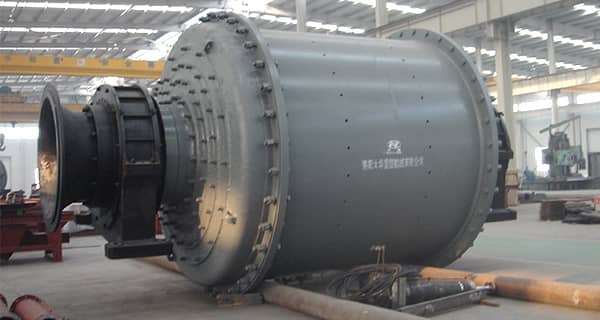 Crushing granularity
The ball mill operator must supervise the whole crushing system during production process. If the grinding granularity of ball mill changes, must immediately feed back to the crushing workshop. The final requirement is the finer the crushing particle size, to achieve "more crushing less grinding" to save production costs.
Luoyang Dahua high efficient energy saving ball mill can save energy by 10-20%. With the same powder, the production capacity can be increased 10-20%. There are two types, grate ball mill and overflow ball mill. Grate ball mill has a lattice plate at the discharging end, with more ball loading capacity, larger installed power, higher production capacity and coarser ore discharge particle size. It is generally used for coarse grinding operations. The overflow ball mill has no gird plate at the discharge end, the discharge port is higher, the amount of ball loading is less, the installed power is smaller, the output is lower, the discharge particle size is smaller, it is generally used for the fine grinding in the second section. If you want to know more information about the ball mill, please contact us: lydhchina@huazn.com.