Energy Saving Jaw Crusher is Popular in Stone Production Line
author:dahua1 time:2019-06-11
Jaw crusher is the first choice for the primary crushing in mining industry, and is the most used machine in stone production line. No matter the hard rock, pebble or the other types of stones, jaw crusher can meet the customers' requirement to get the needed particle, which is widely used in the fields of mining, road and railway construction, water conservancy and other industries.
The solid frame of jaw crusher makes it working under the high-strength of pressure. High manganese steel, because of its high reliability and durability is used in movable jaw, jaw plate, eccentric shaft and bearing. Furthermore, the discharging opening is easy to adjust by adjusting the mechanical part without adding or removing pads, so as to enhance the working efficiency.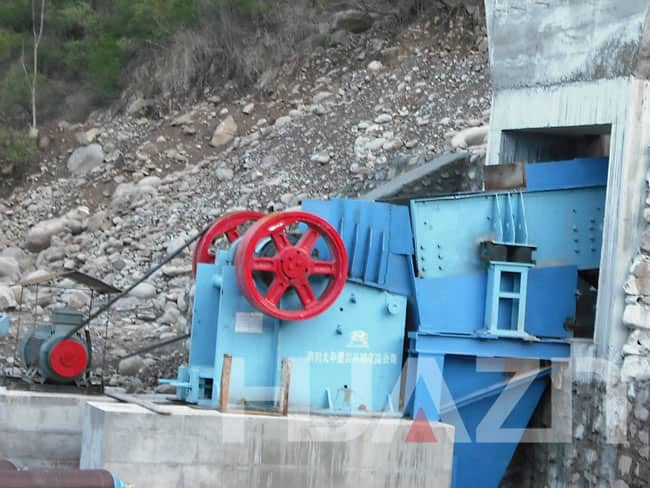 Under the guide of low-carbon policy, based on the original technology, Luoyang Dahua developed the new type of high efficiency jaw crusher through upgrading technology to totally solve the high energy consumption and environmental pollution problem.