Energy-saving Crushers built Energy-saving Production Line
author:dahua1 time:2019-06-26
With the reformation of mining industry, many large-scaled mining enterprises realize mechanical production gradually under the support of technology and costs. Mining production line is applied and adopted by many enterprises, which greatly enhance the production quality and efficiency, meeting the requirement of economy and industry development.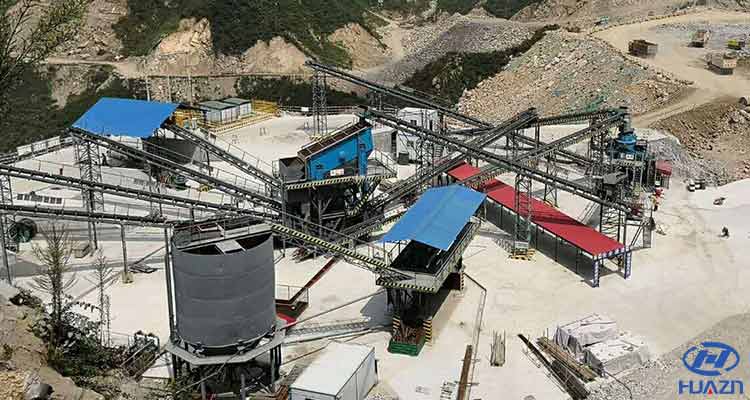 Recently, many enterprises are starting to use energy-saving production line under the pressure of saving energy and production costs. Ore dressing production line includes several steps like crushing, grinding, grading and dehydration. To configurate an energy saving production line, each step is very important. Not only to choose energy saving equipments, but also to carry suitable configuration and design. In which, crushing step is of great importance. In recent years, crushing equipments are developing rapidly, many new type of crushers are launched that contribute to the energy saving production line construction.
Luoyang Dahua Heavy Industry Science & Technology Co., Ltd. has successfully developed many energy saving crushing equipments, including jaw crusher, hammer crusher, impact crusher and so on. Welcome old and new customers come to visit!